Needle Felting by: Hudson Brzon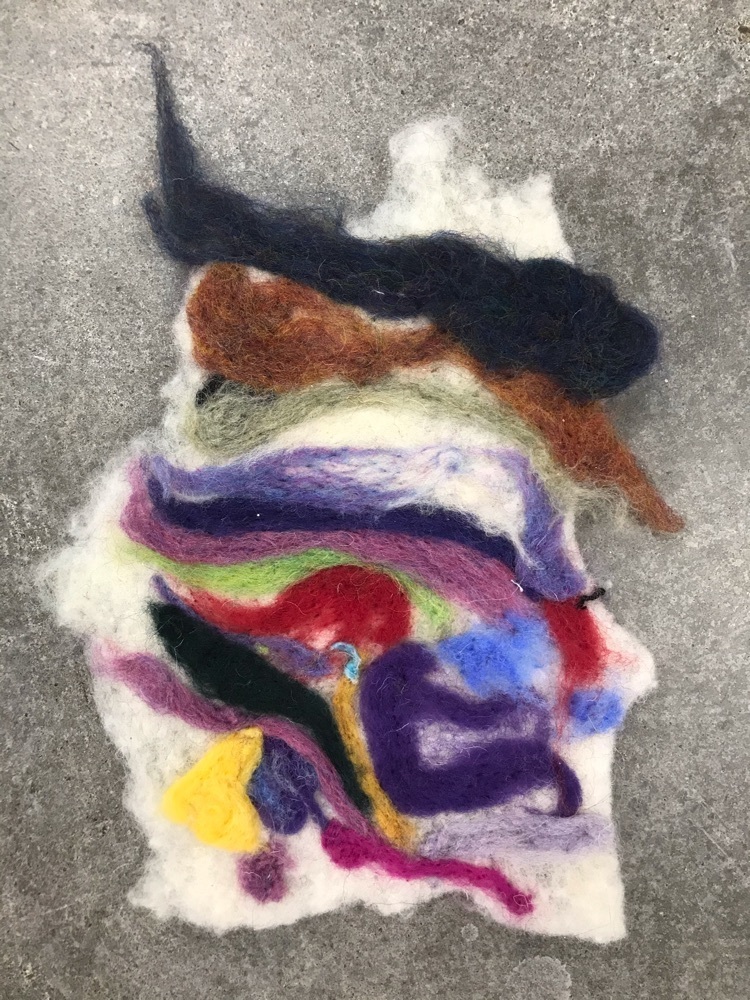 Watercolor painting by Jayden Brunner

Fiber Boot by Abby Barton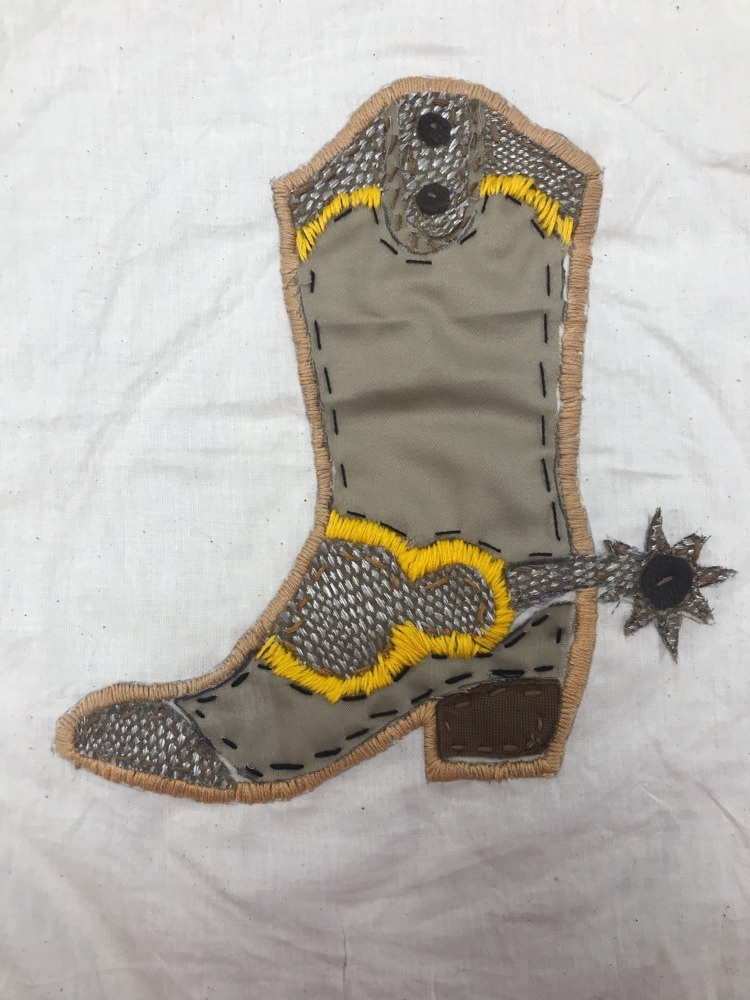 Day One: 7th grade sunflower drawings.. off to a GREAT start!! 😍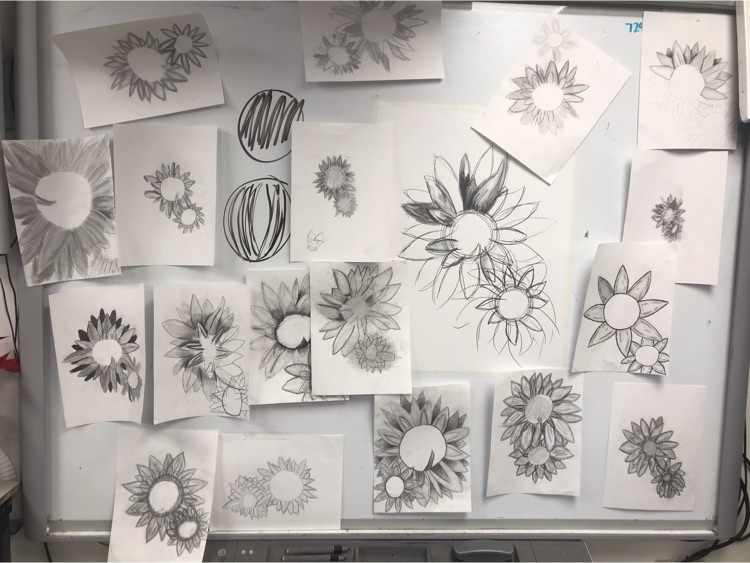 At this time, USD #109 will return to normal operation. The precautionary external lock down is no longer in effect.

After being notified by the sherriff's department of an incident in a neighboring county, USD #109 is currently in exterior lockdown. All normal activities are continuing inside the buildings.

World History class is studying the Renaissance, creating products representing the art and culture of the movement.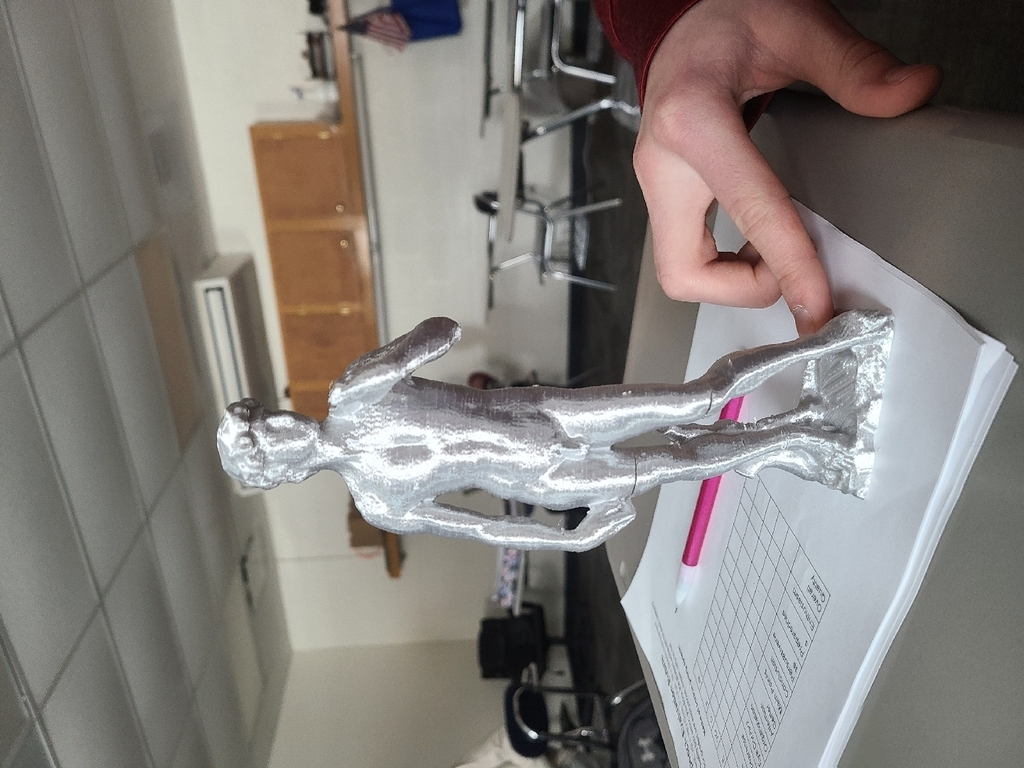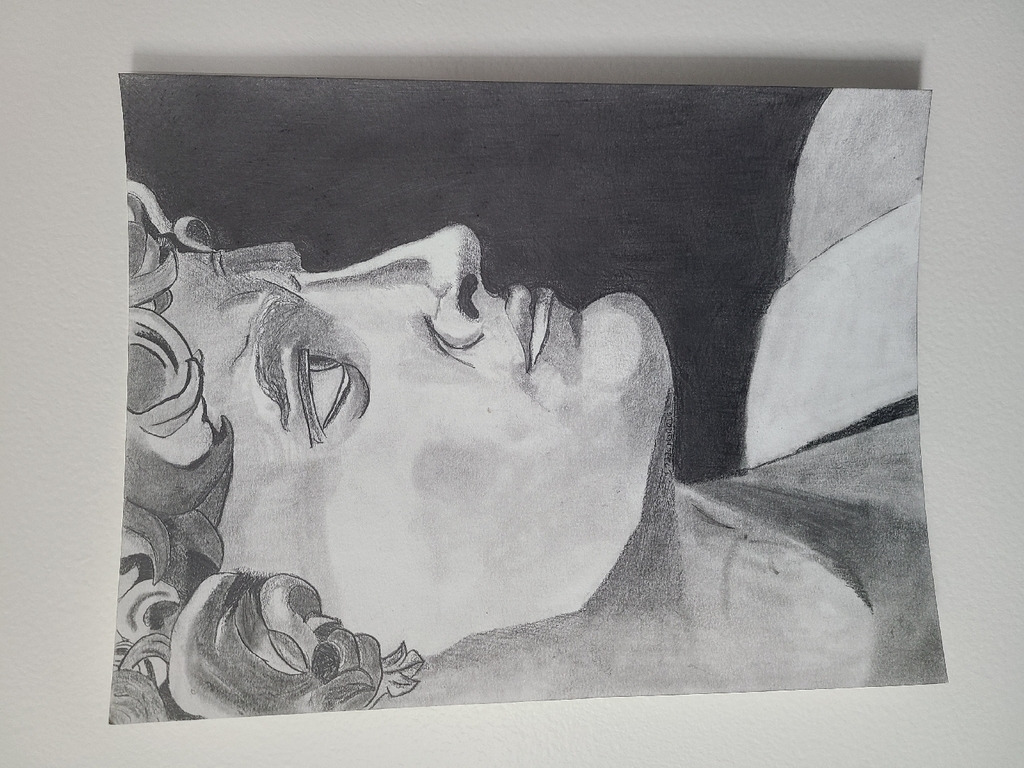 Learning how to use a grid in 7th grade art!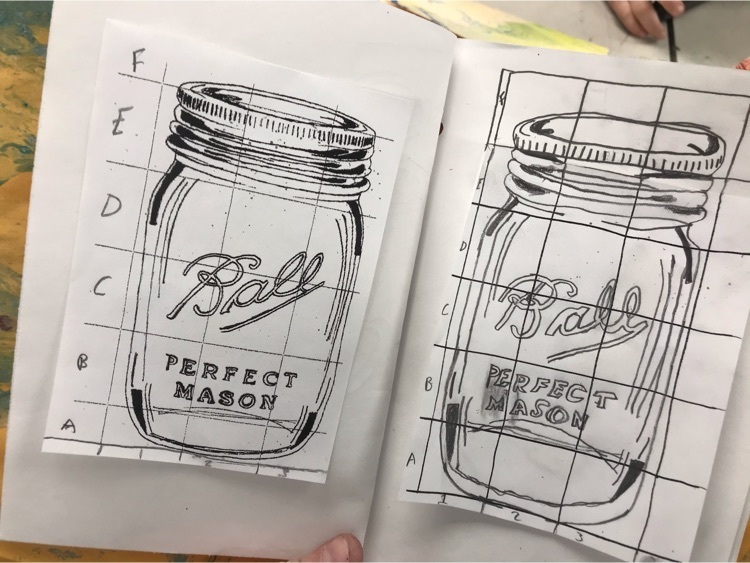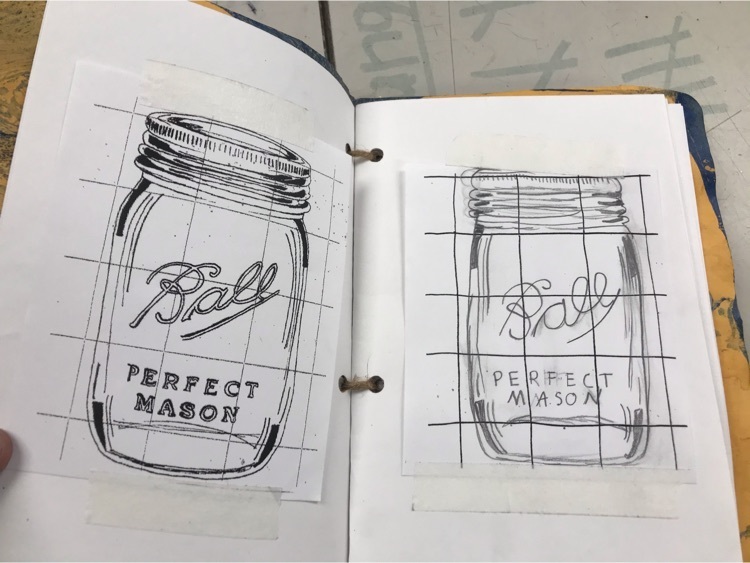 High School drawing exercises to help teach creativity- simplified!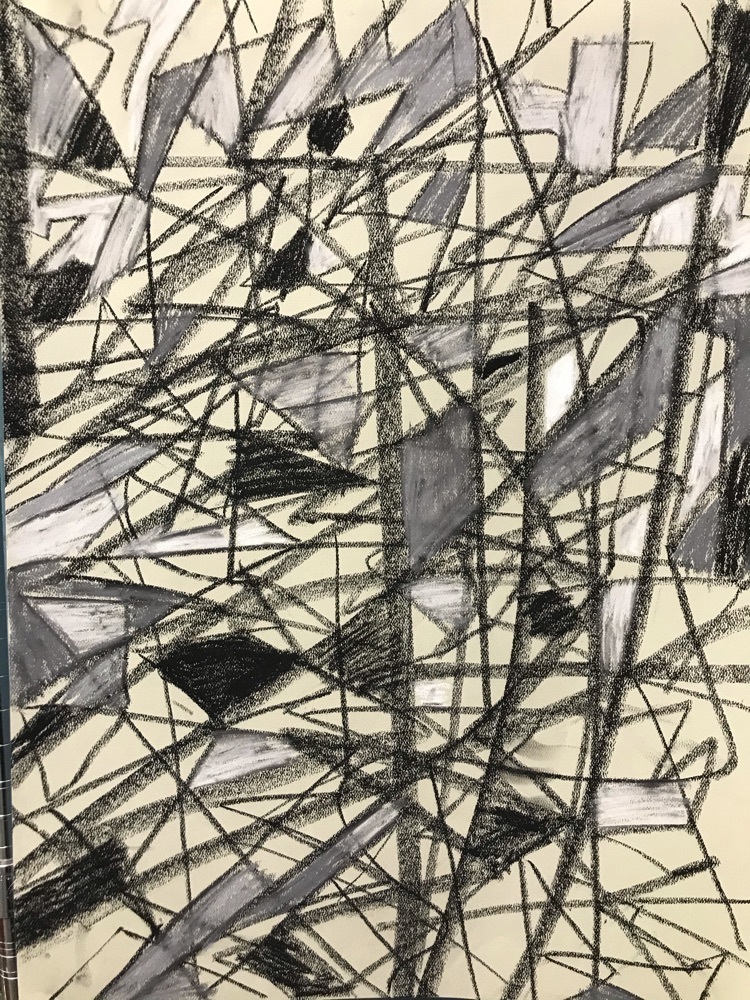 7th cups are looking great!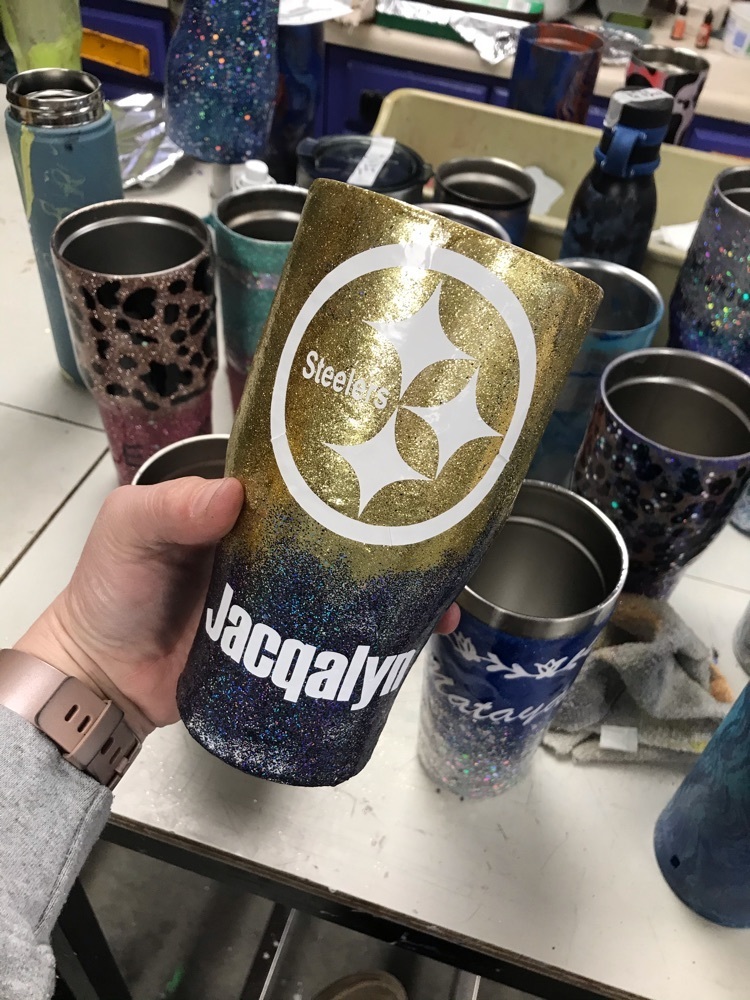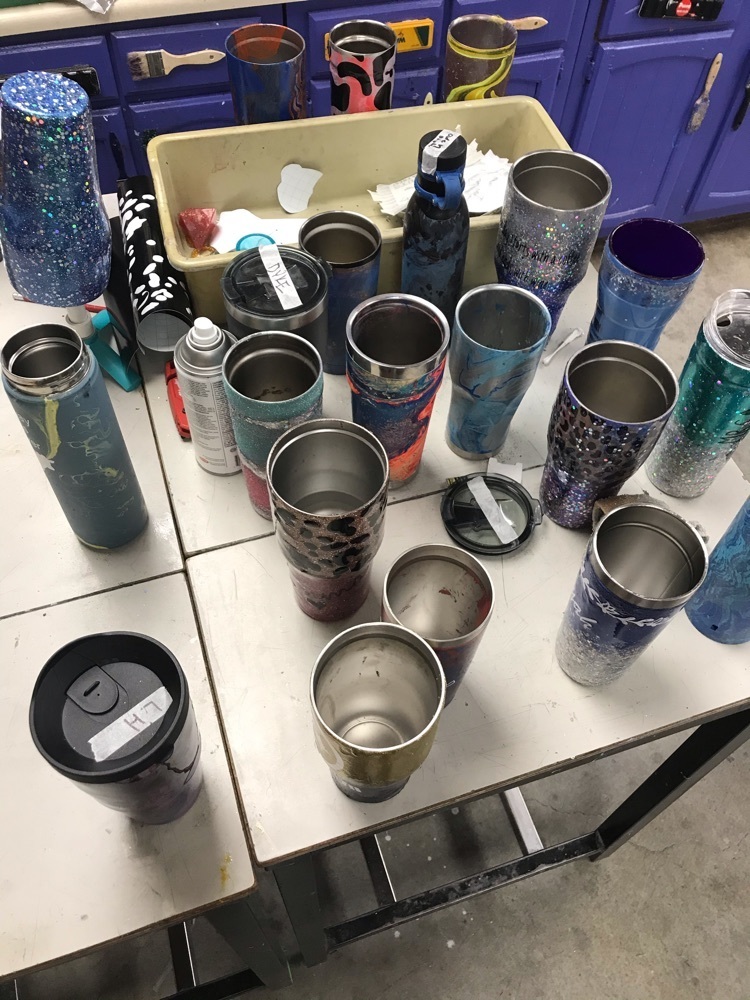 Don't forget Junior High Student Council is selling Candy Kisses Tuesday-Thursday at lunch😉
Junior high wrestling at SES has been postponed until Thursday February 11 same start time and location

USD #109 Calling for TOTY Nominations USD #109 is calling for nominations for Teacher of the Year. The school district will be recognizing a teacher from PK-6 and 7-12 divisions. The winning teacher in each division will be recognized locally and have the opportunity to move on to the state level for the Kansas Teacher of the Year competition. Additionally, USD #109 will also recognize classified staff members of the year. The classified staff will be split into two divisions: instructional (paras) and non-instructional (secretaries, custodians, cooks, bus drivers). Nominations may be made by students, parents, staff members and/or community members. A nomination should consist of a one page statement as to why the teacher should be selected as Teacher of the Year. A committee consisting of teachers, community members and board members will serve as the selection committee. Questions and Nominations can be submitted to Mr. Lyder at the District Office at 1205 19th Street, Belleville, KS 66935 or emailed to
llyder@usd109.org
. All nominations must be submitted by February 15, 2021 by 4pm.
The Republic County forensics squad started strong with a 2nd place finish at Nemaha Central. Finalists include Ella Pachta with a 3rd place finish in extemp and 1st in informative. YeGang Lee placed 1st in both extemp and impromptu. John Price placed 2nd in prose and poetry. Jaycie Stindt placed 3rd in serious solo, and Emma Hubert placed 3rd in humorous solo. Erika Shultz placed 2nd in oration, and 3rd in IDA with Sam Sly. RepCo qualified a total of 6 events for the state champs tournament. Lydia Land, Sarah Rieke, Sophia Rieke, and Hanna Orr rounded out the team entry.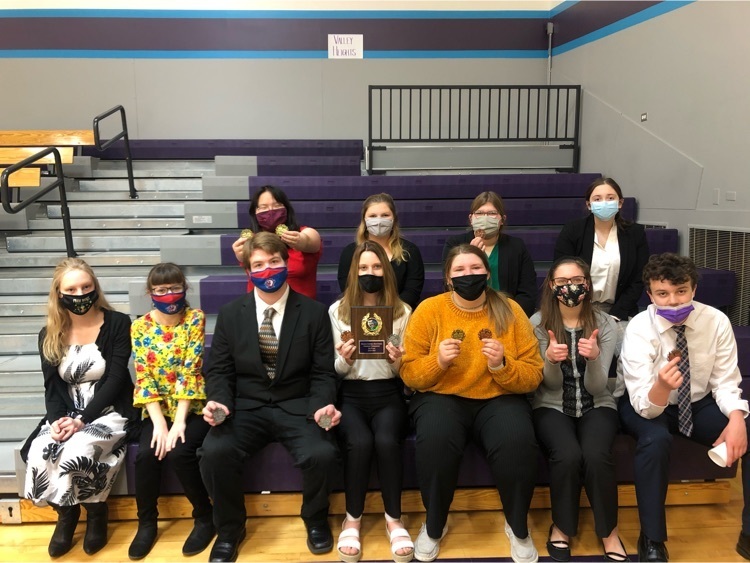 Did you know Germ-X can do double duty in math? It cleans the dry-erase marker off the tiles and sanitizes at the same time! Innovative solutions to reinforce order of operations in 5th grade math.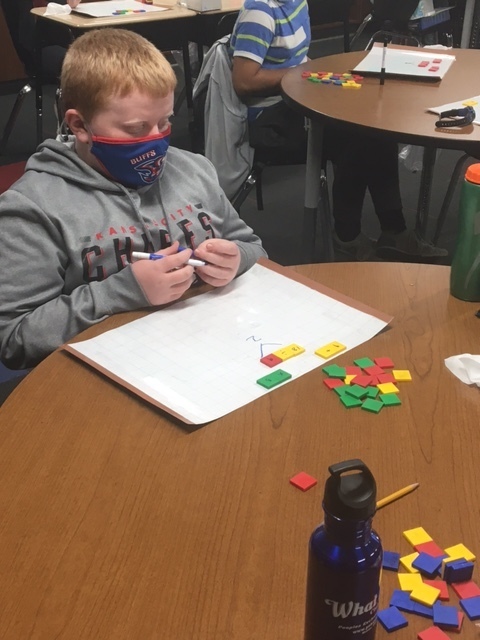 District wrestling at Beloit today will begin at 12:00pm. Due to this being a KSHSAA event there will be a admission fee for fans. The event can be viewed live at the following link.
https://team1sports.com/beloit/

Fiber Project by Sarah Rieke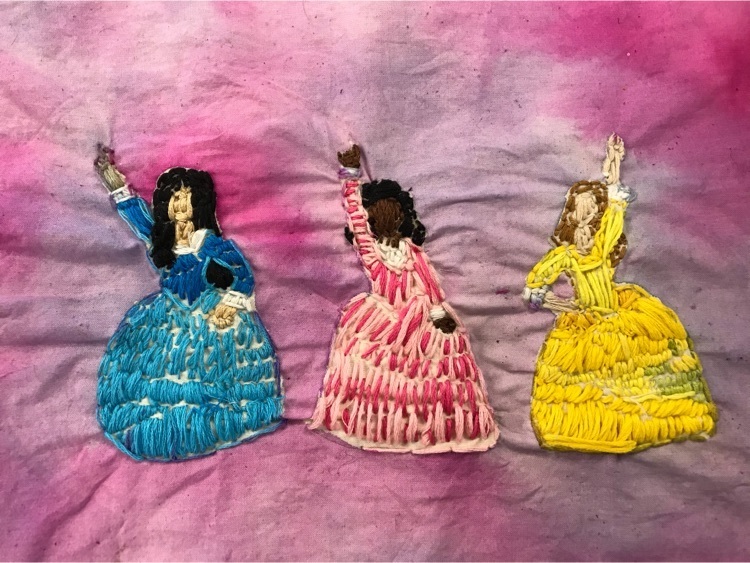 Please read In accordance with KSHSAA and the NCAA league all attendees are required to properly wear a mask covering the mouth and nose while inside the facility. Failure to properly wear masks the entire time inside or comply with other local rules and expectations will result in spectators losing the opportunity to attend future events. The Athletic department does not want to have to take names off the pass list but will if individuals can not follow state guidelines.

6th graders made solar cookers that we tested-out on Wednesday. While it was 41 degrees Fahrenheit outside, we were still able to make some warm s'mores. One box even got to 104 degrees! Students were able to see radiation and convection in action, along with a sweet treat! Students were socially distanced for the mask and snack break and worked in groups for a 9 minute time frame :)