SLAM theme this week is animals. K-1students created fences to keep their zoo animals in.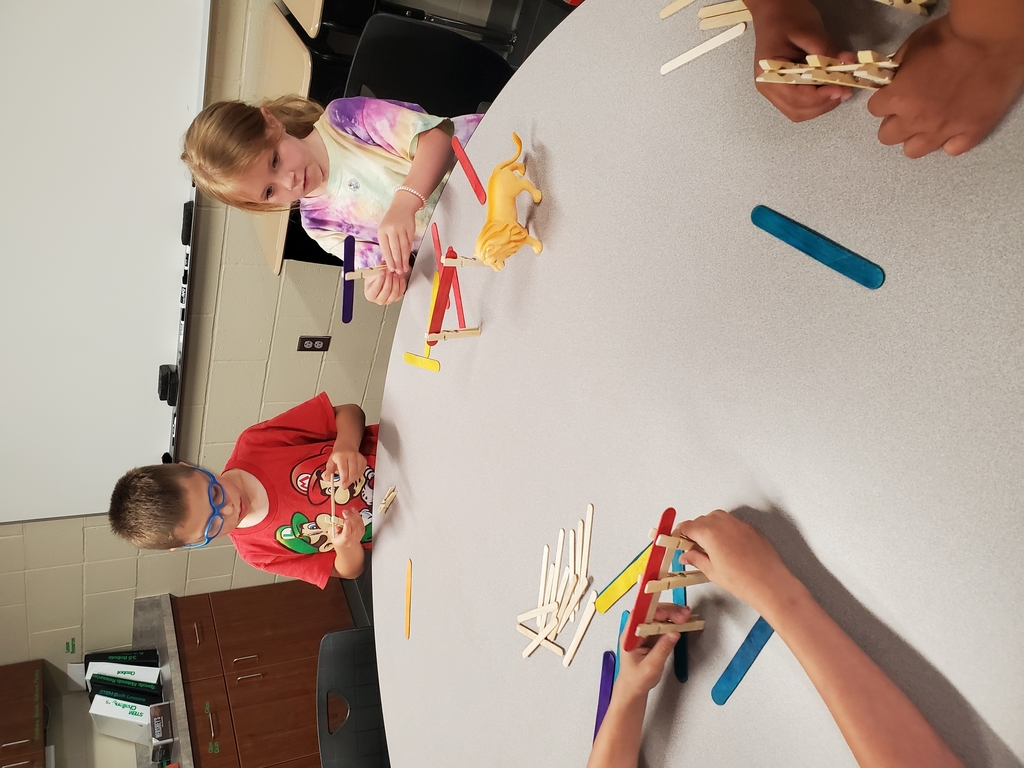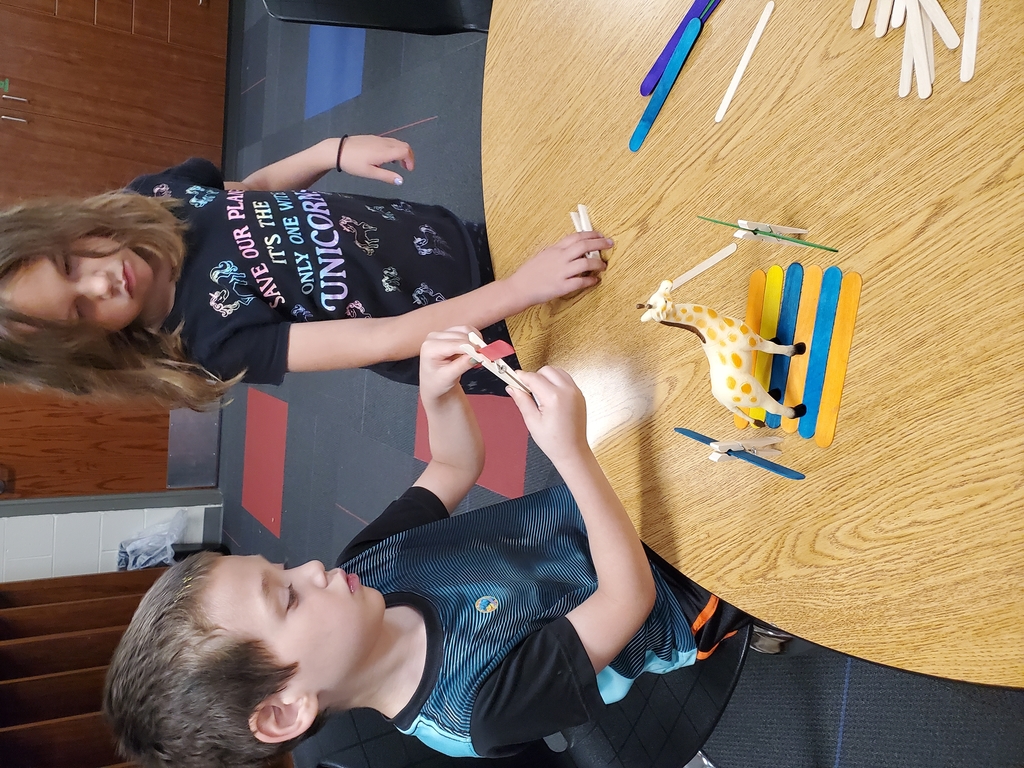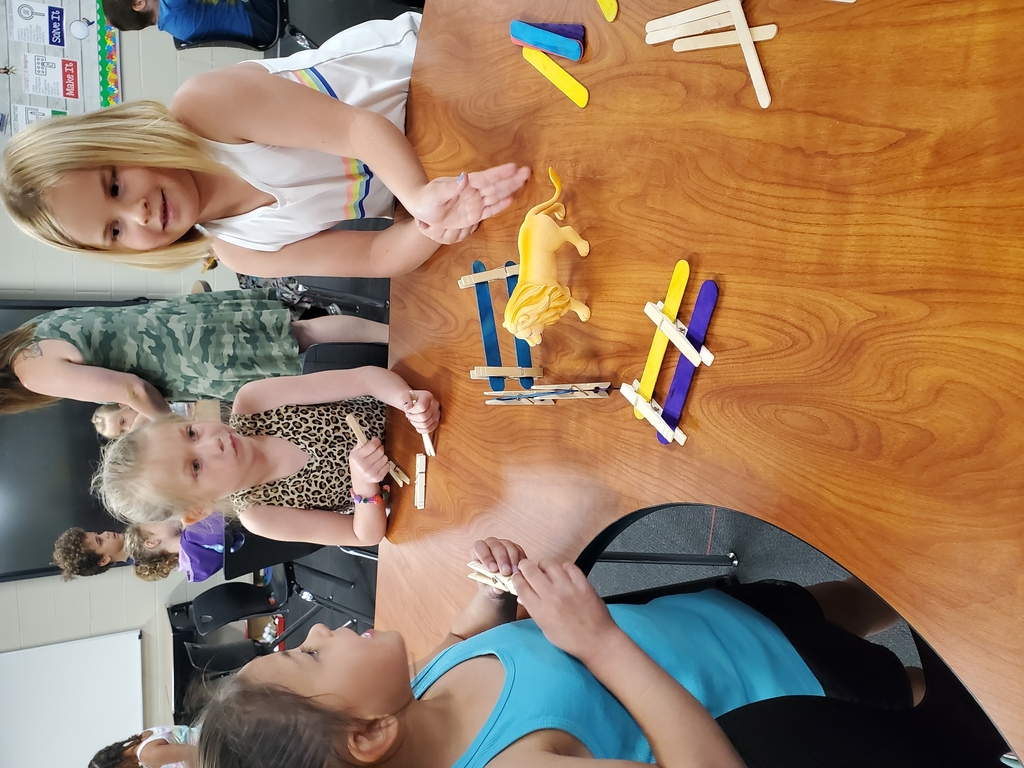 Jr High Girls Basketball camp is June 21st-June 25th from 9 a.m -10:45 a.m. in the high school main gym.

Reminder: High School Girls basketball camp starts tomorrow, from 9:15-11:15 a.m
Calling on Class of 2023 students and parents. It appears the races should be over in about an hour. Please plan on being at the front gate between 9:45 and 10 for cleaning the stands. Funds raised go towards prom and after prom!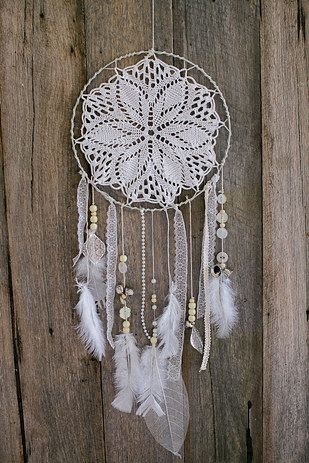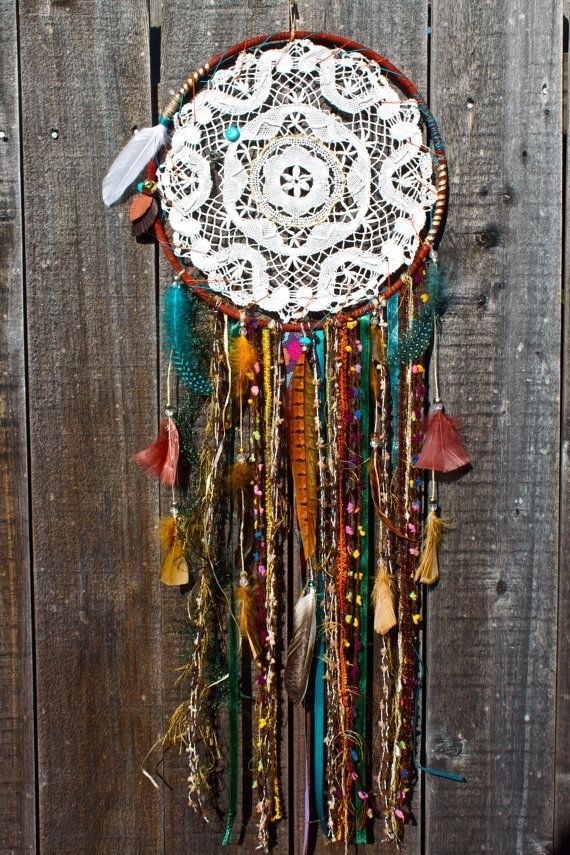 SLAM campers!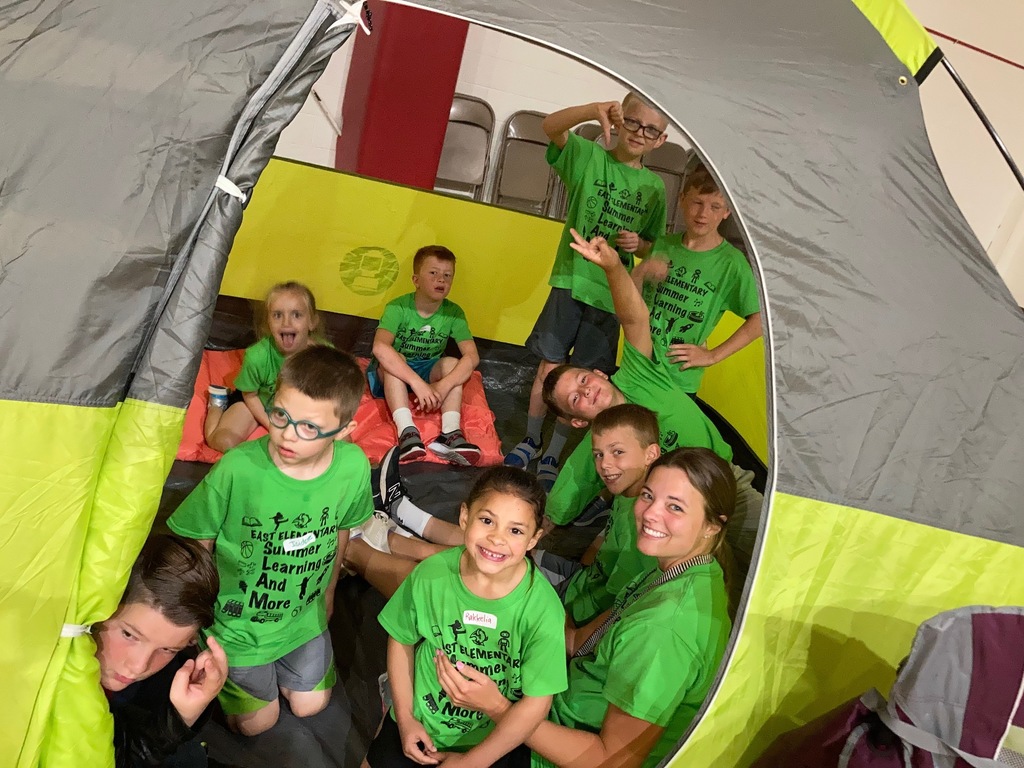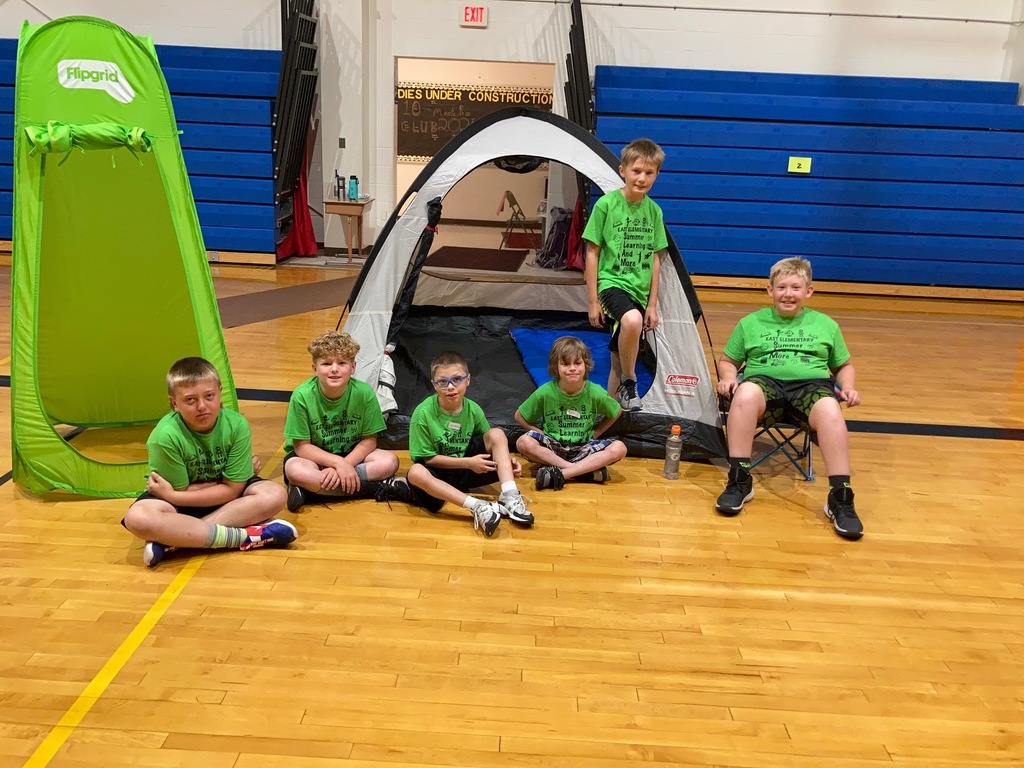 Our field trip to Lovewell was cancelled due to impending weather BUT our SLAM campers still managed to have fun! Our teachers and 4th and 5th grade camp counselors transformed the gym into a campground. Then we enjoyed the movie at the Blair!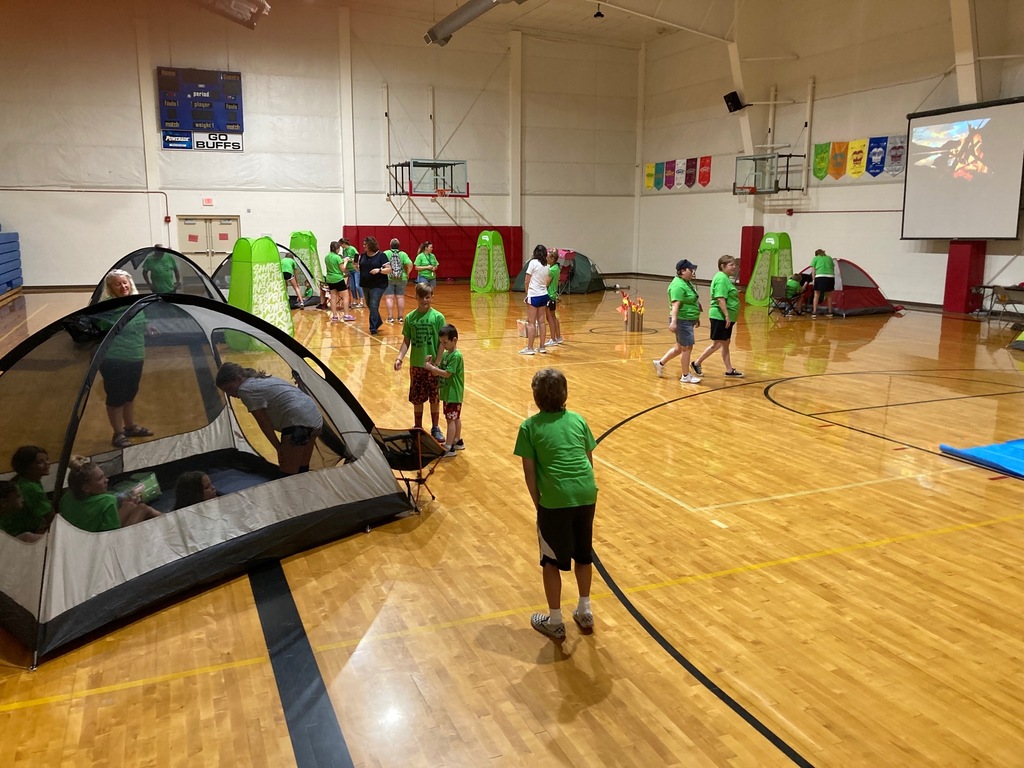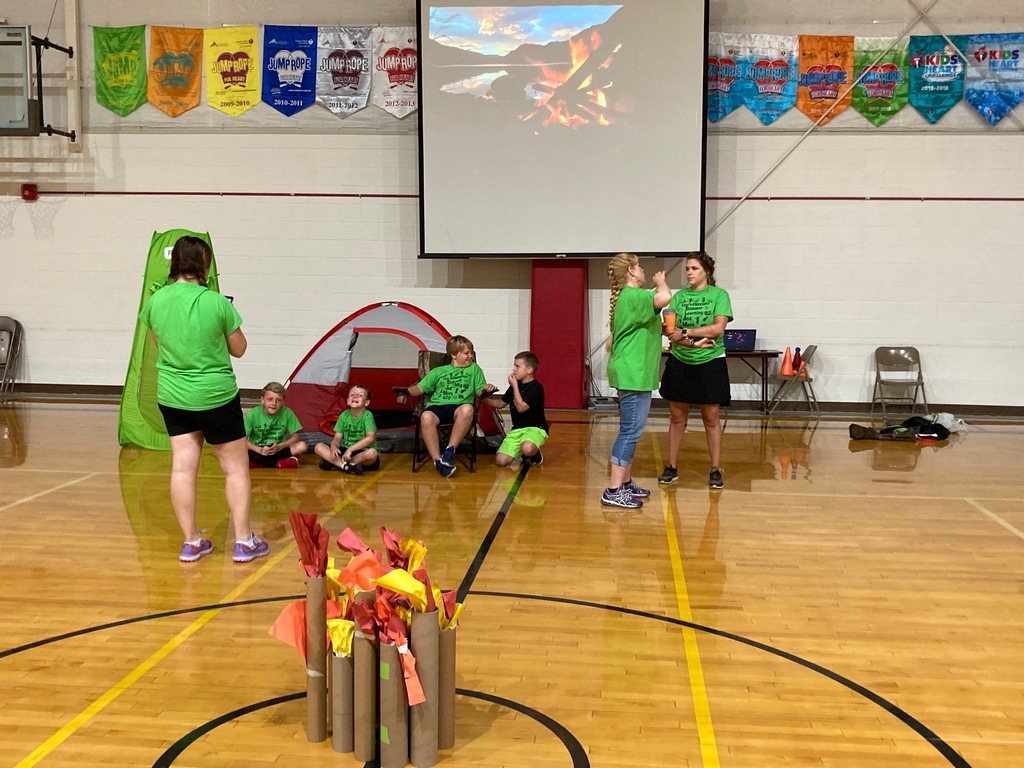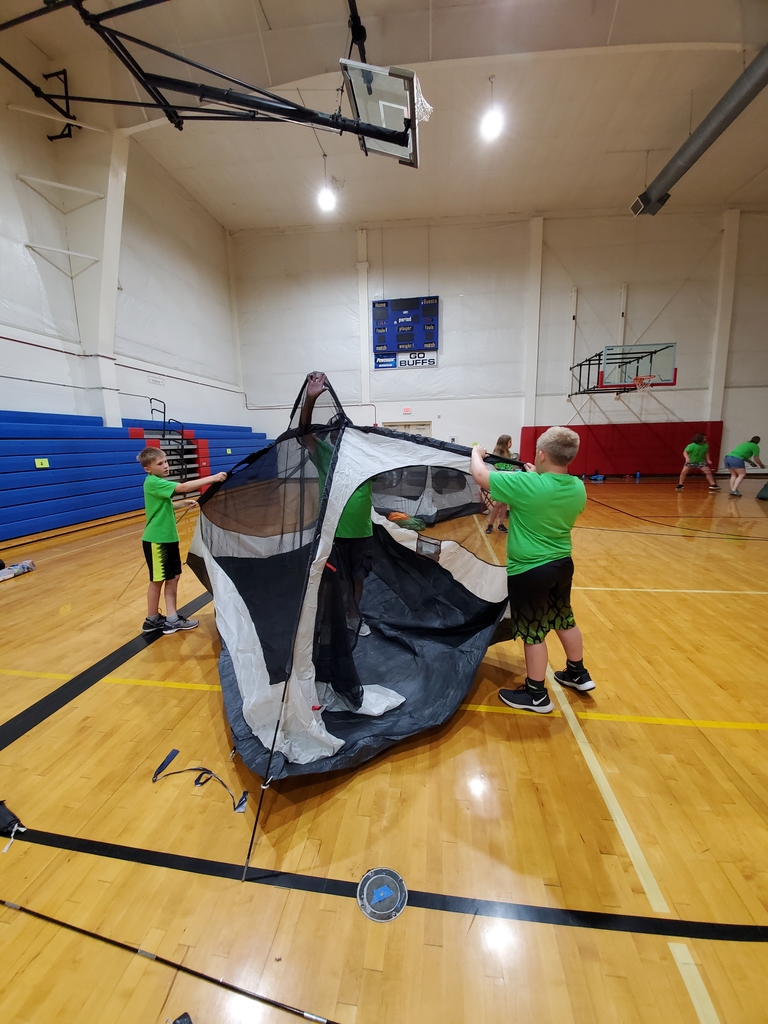 You may have to use a computer to complete the Google form registration!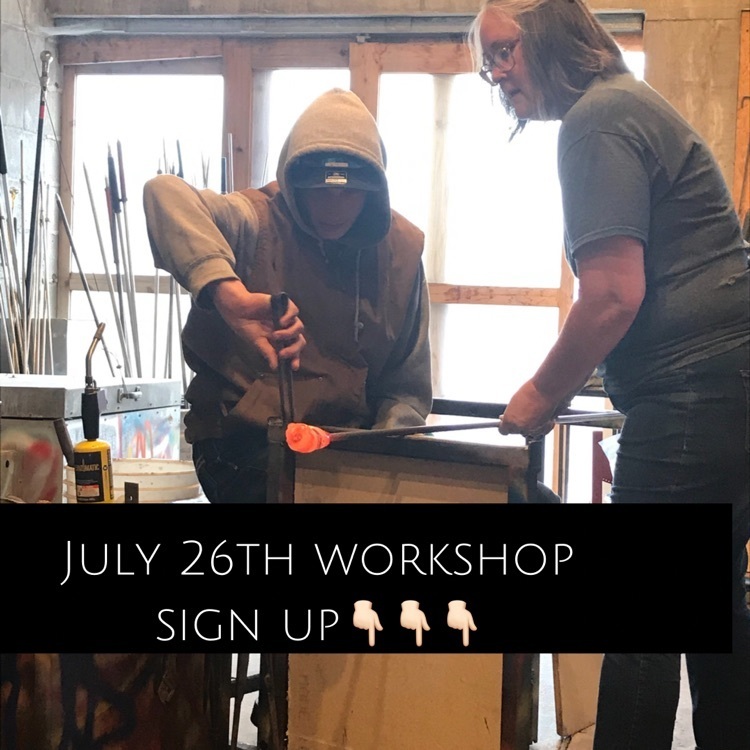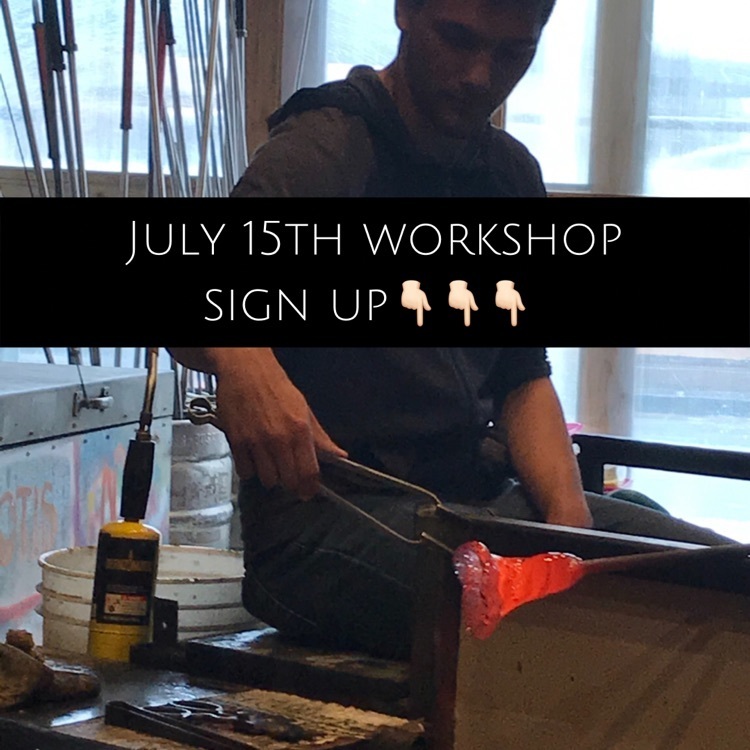 Join us on July 15th or July 26th for a "hands on" field trip to More Than Lemons Hot Glass Studio! This activity is FREE for ANY Republic County middle school or high school student. Students 13+ will choose to sculpt or blow their own glass piece to bring home. Students under 13 will only be able to blow their own piece. We have a limited number of spots available for this activity, so don't delay signing up. To inquire about signing up, please message Mrs. Strnad. Parents will be required to sign a participation waiver from More Than Lemons before we leave on our trip. Bus will leave at 6:30 am from the high school parking lot and will return by 6-6:30 pm that evening. Come join us for a FUN filled day!! 🍋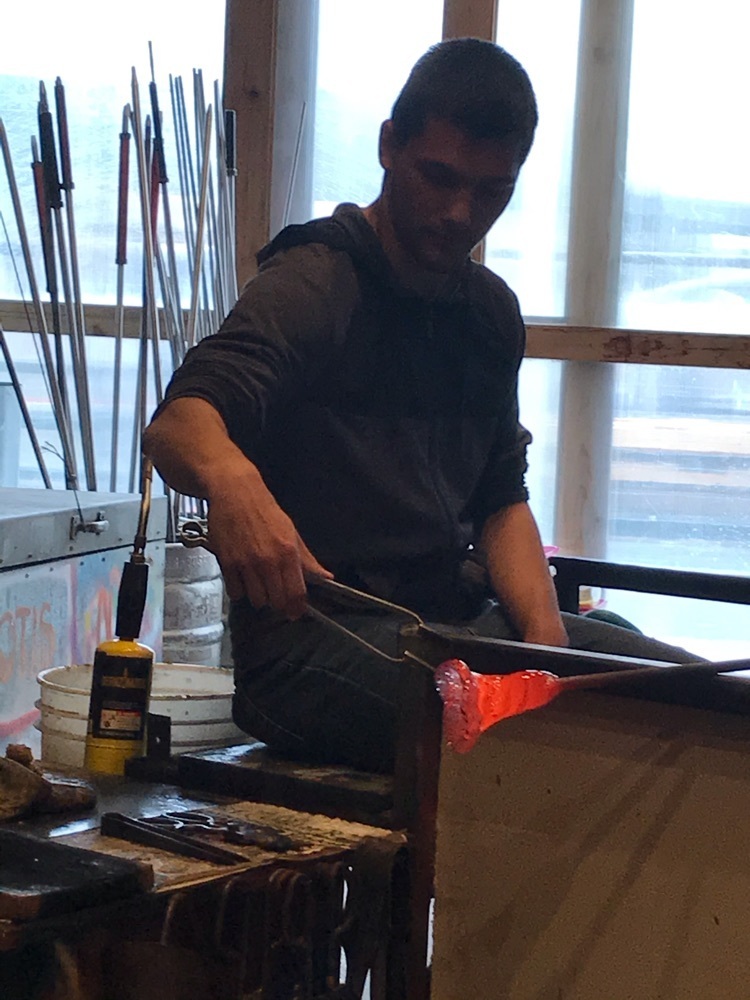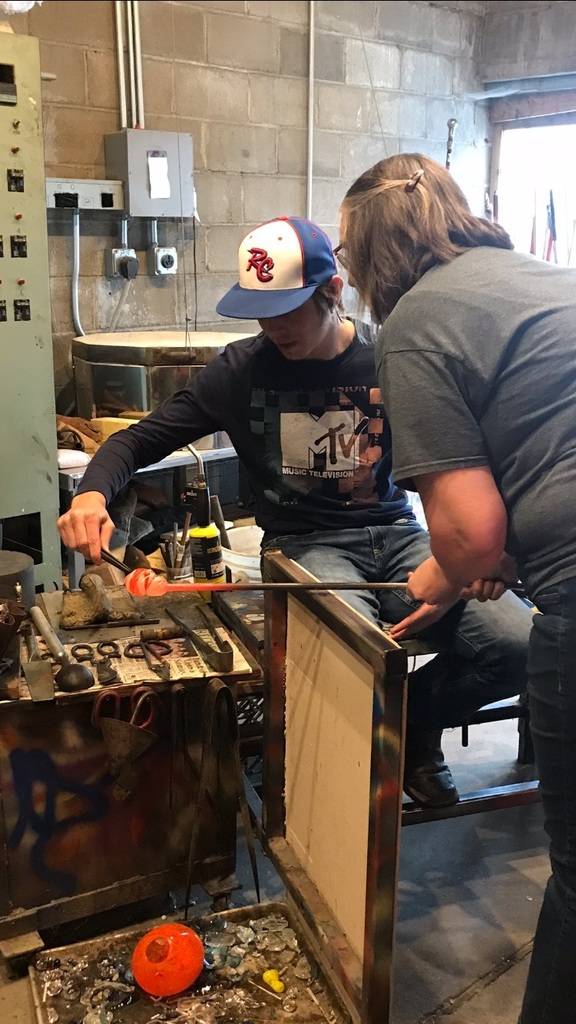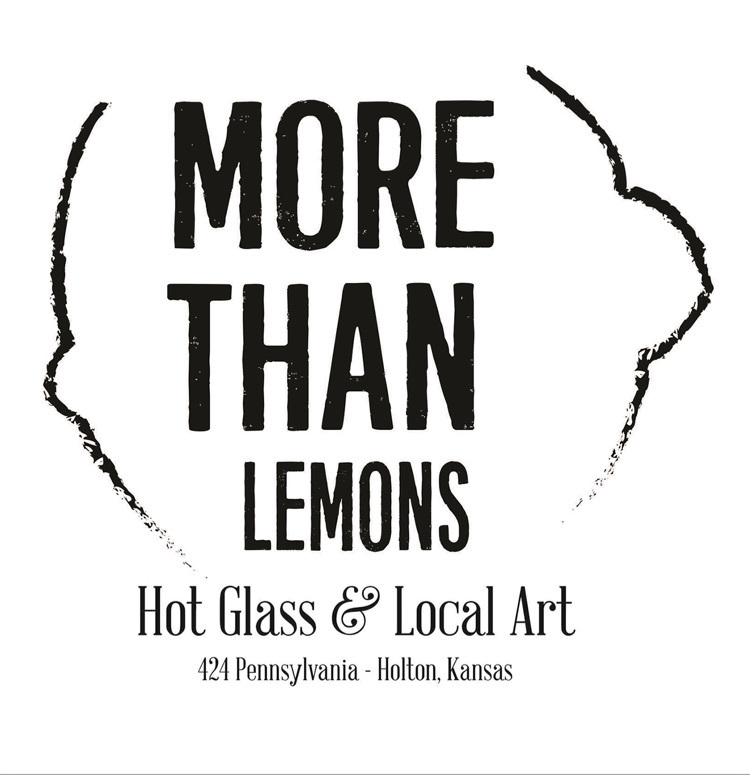 Enjoying our smores made in our pizza box ovens! The ovens worked and the finished product was tasty!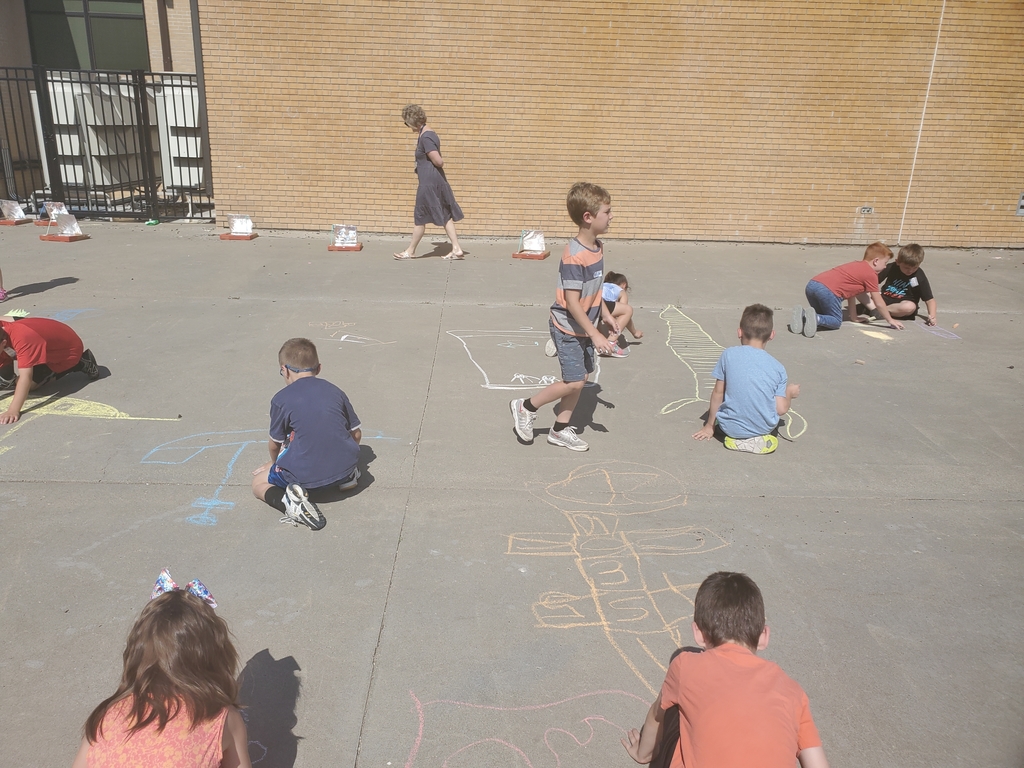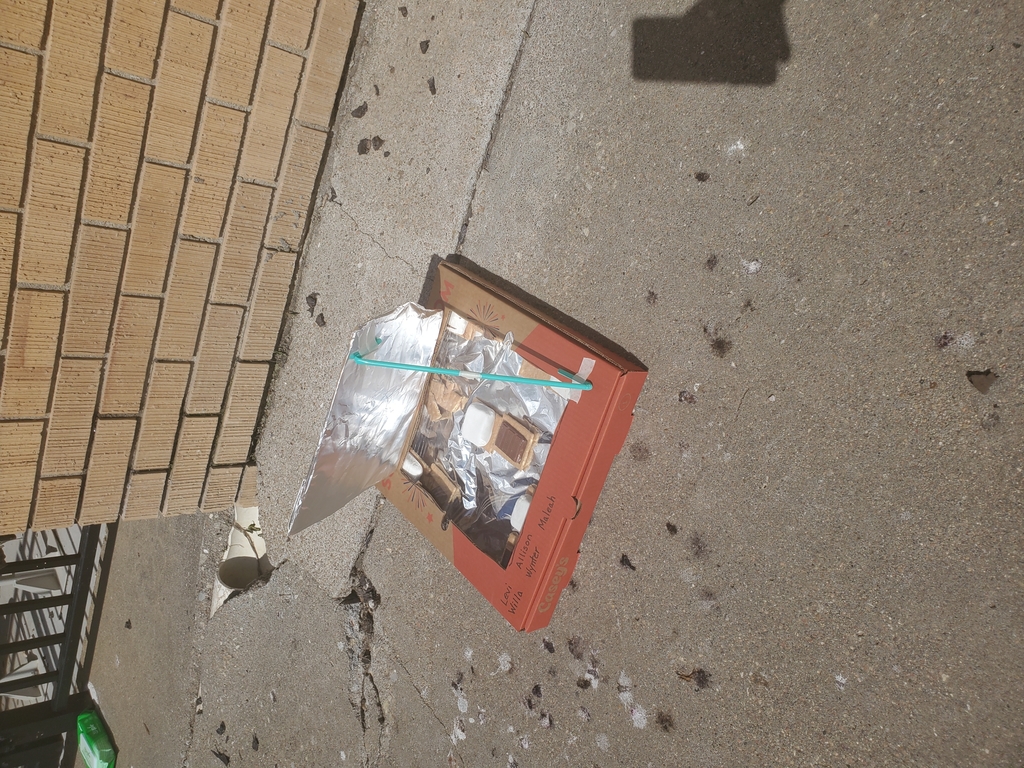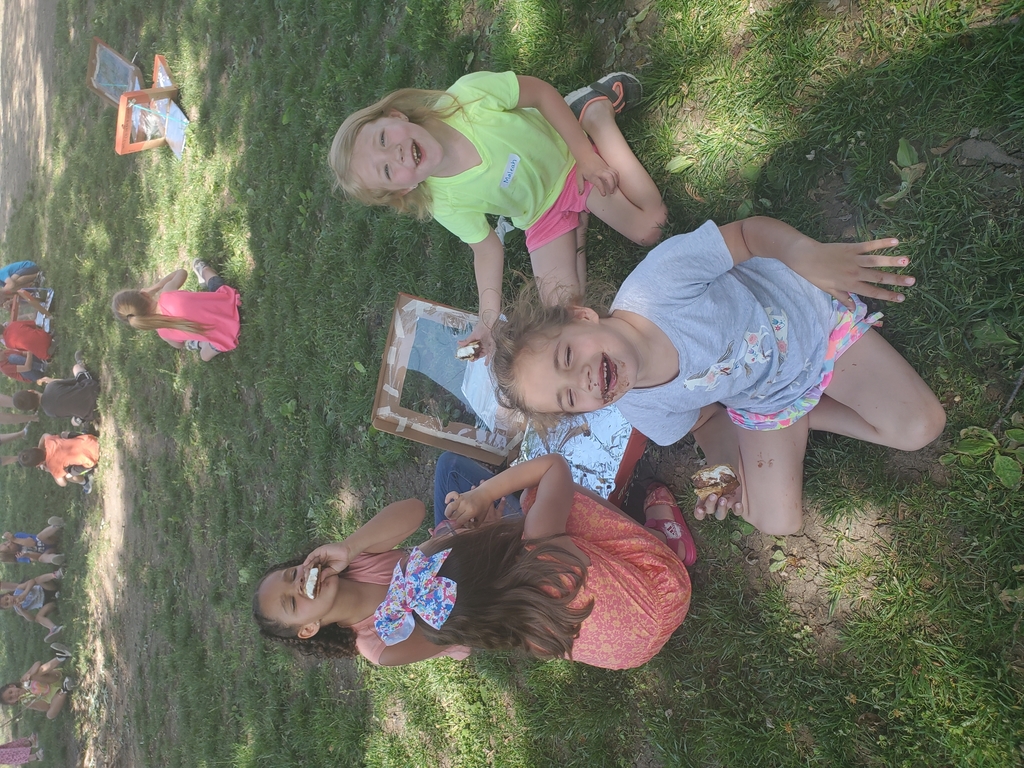 East SLAM did a STEM project making solar cooked s'mores. Awesome learning opportunities happening in innovative ways this summer.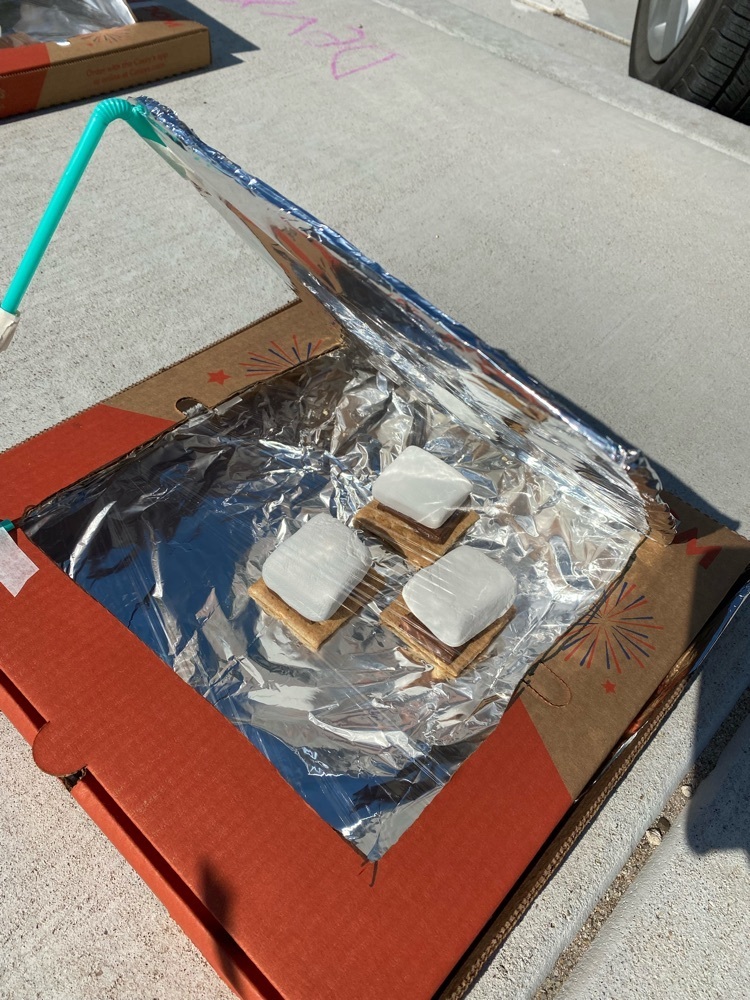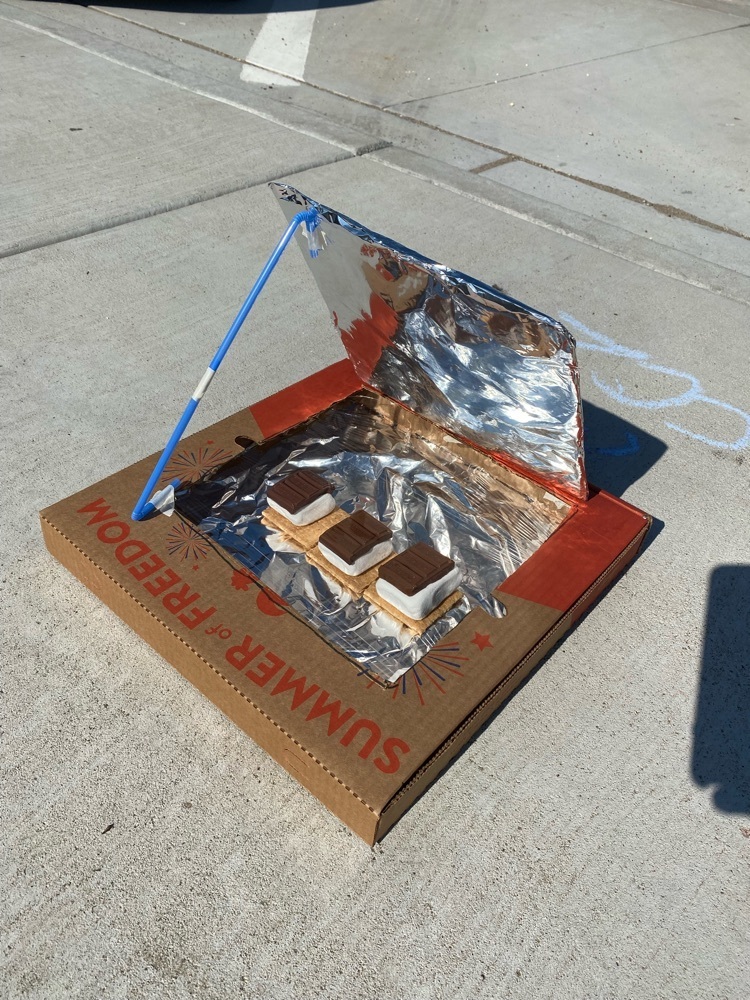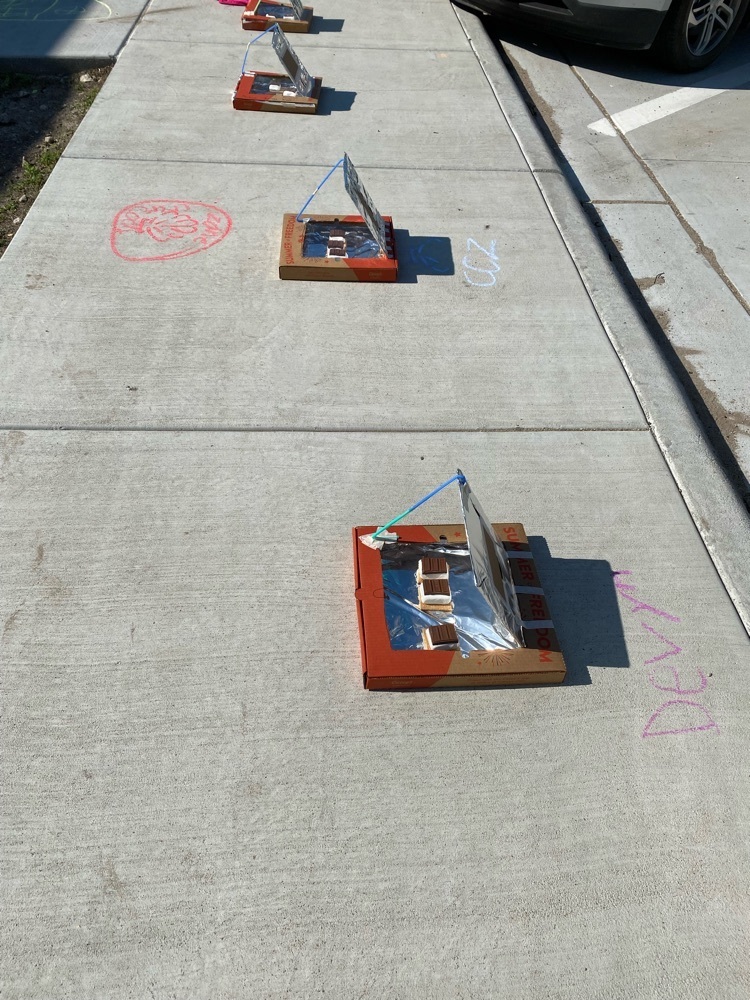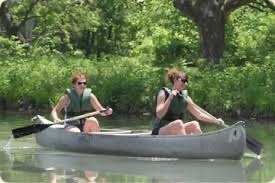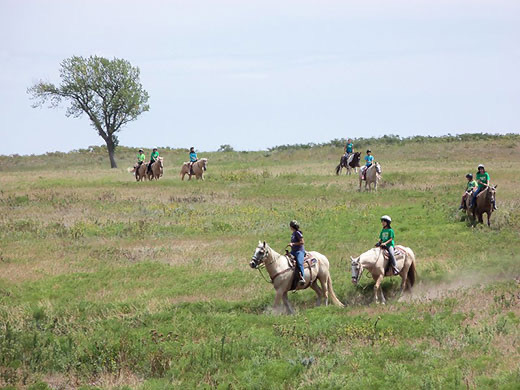 Art got off to a flaming start today for Summer Slam!! 💨🔥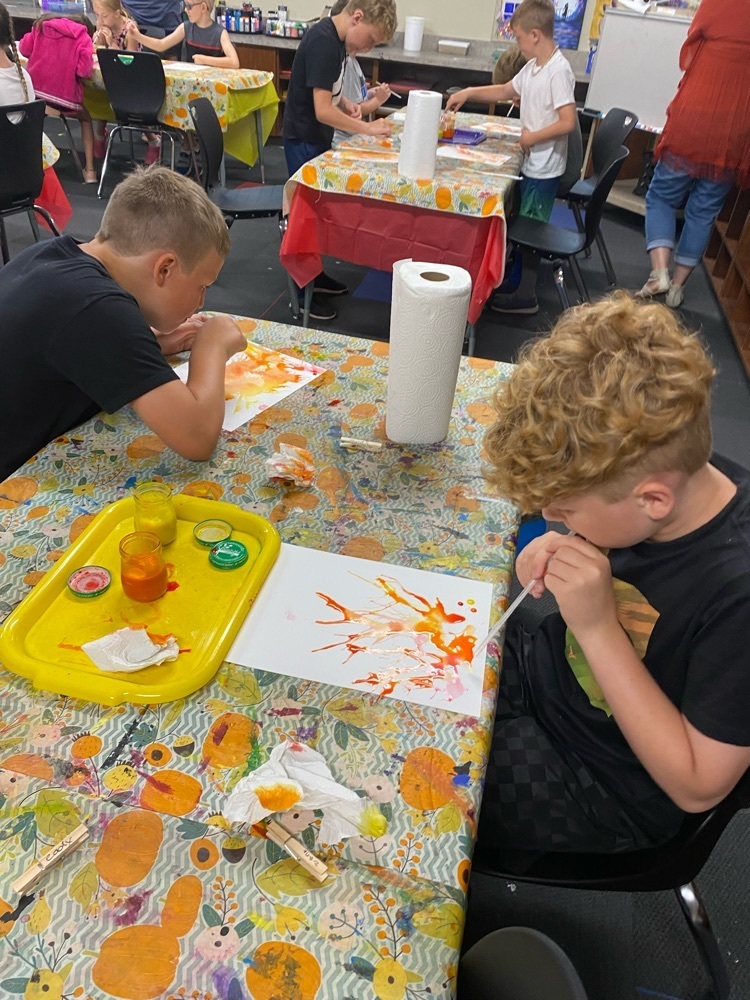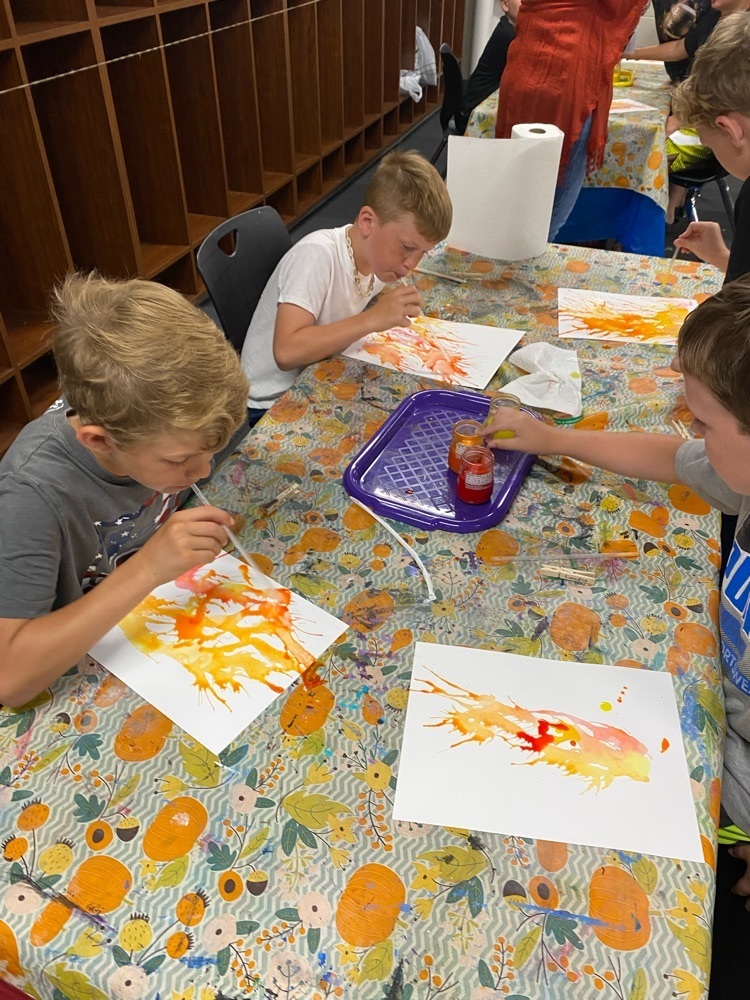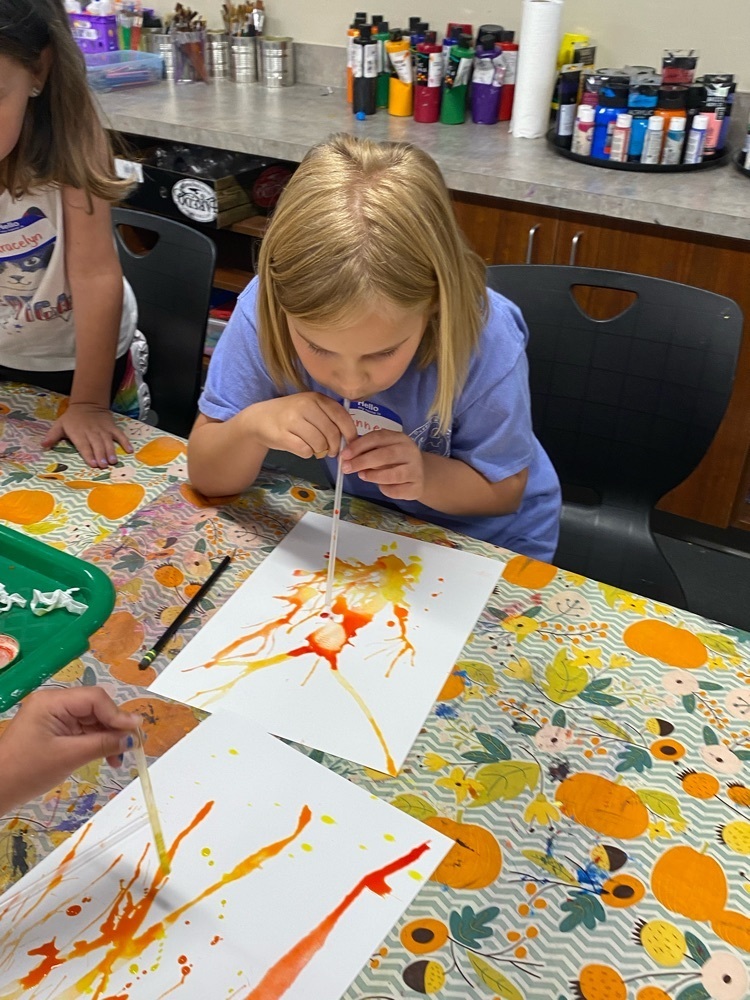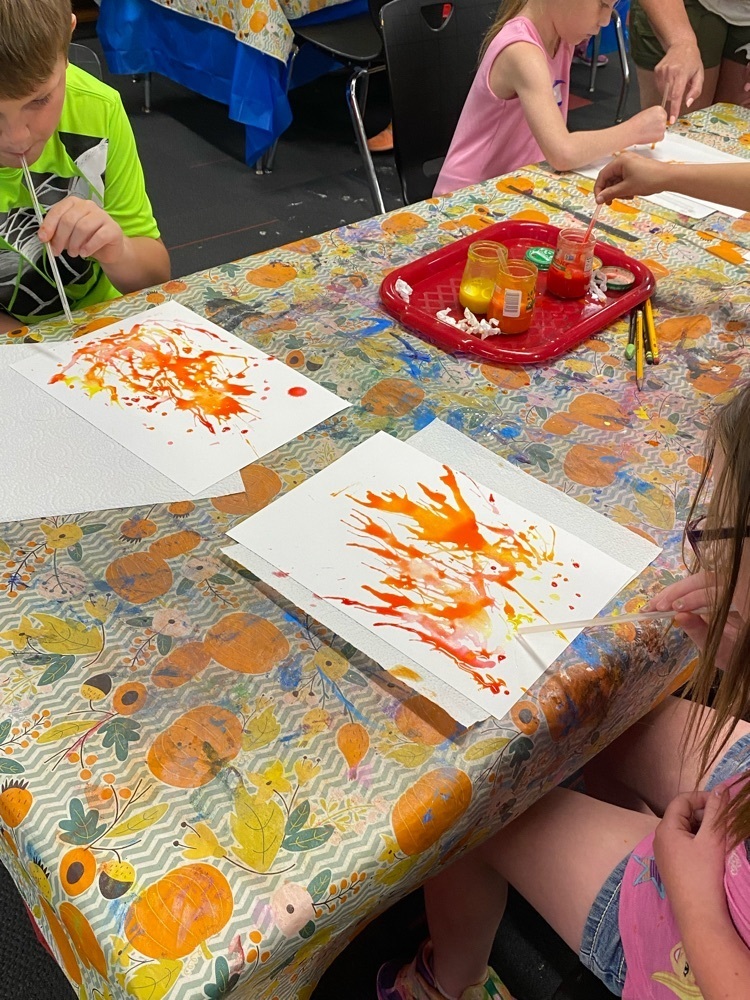 Junior Students and Parents: Juniors are in charge of cleaning the race track after races to raise funds for After Prom! The first race is this Saturday, June 12th. The more people that help, the easier it is! Please meet at the front gate after the races. They will provide gloves and trash bags, if anyone has leaf blowers please bring them!
SLAM UPDATE! SLAM drop off will still be at the old office (A4) doors. Pick up will be at the same location. Students eating summer lunch can be picked up at the cafeteria/playground door.

Summer Meals kick off today at East Elementary cafeteria. Breakfast is served from 7:30am-8:30am. Lunch is served from 11:30am-12:30pm. Meals are free for 1-18 year olds and adults are $4.00.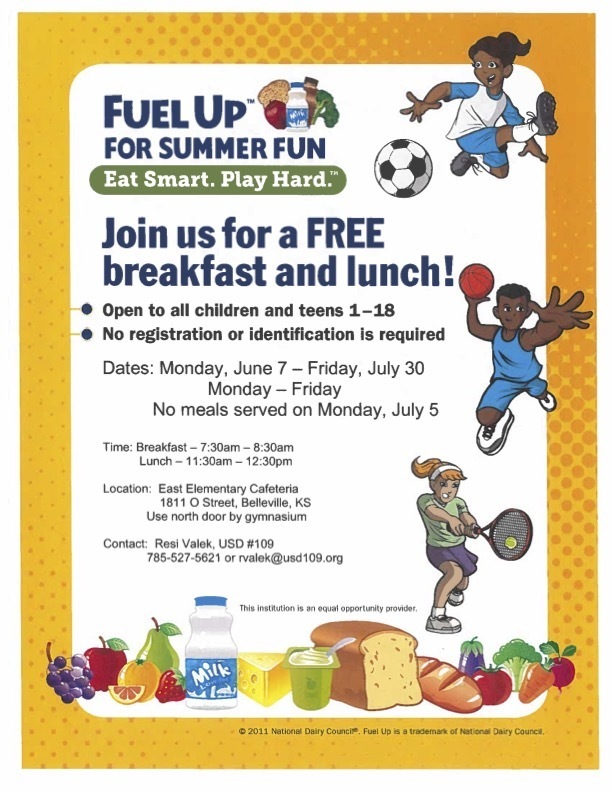 Day 2 of Midwest Elite Basketball Camp is in the books. Eight hours of basketball in two days, the guys worked really hard and grew as a squad. Thanks to Coach Bredehoeft, Coach Shadoin, and Coach Stewart, for putting on our camp and really working on our skills and providing us tools for success this summer and next season.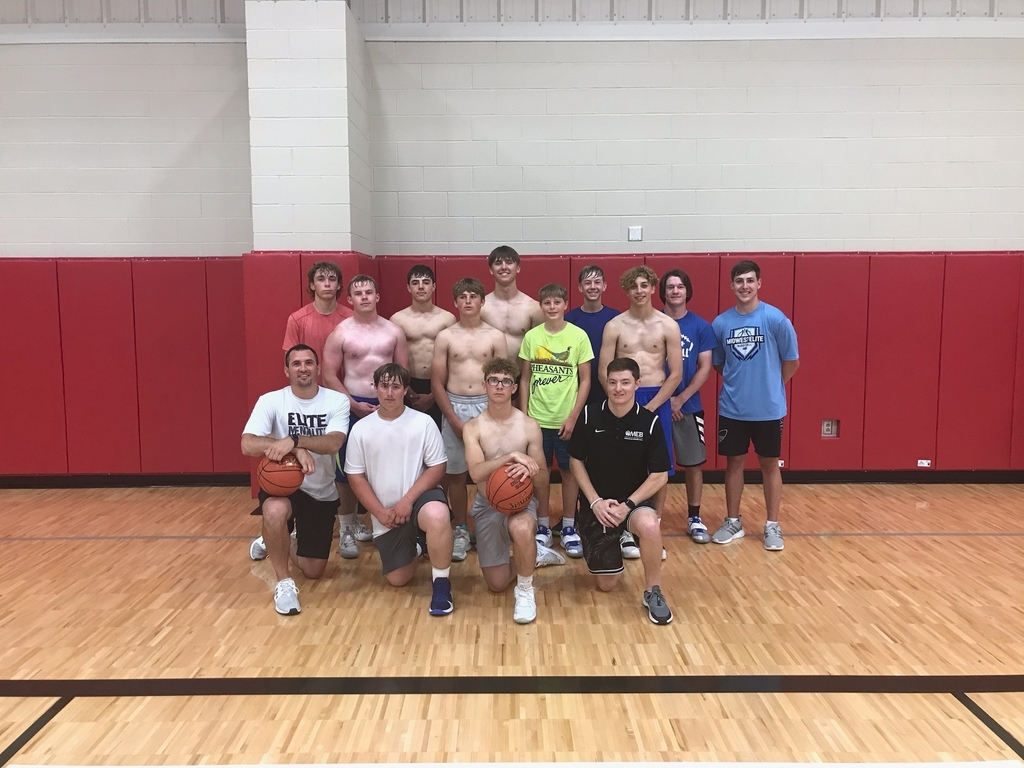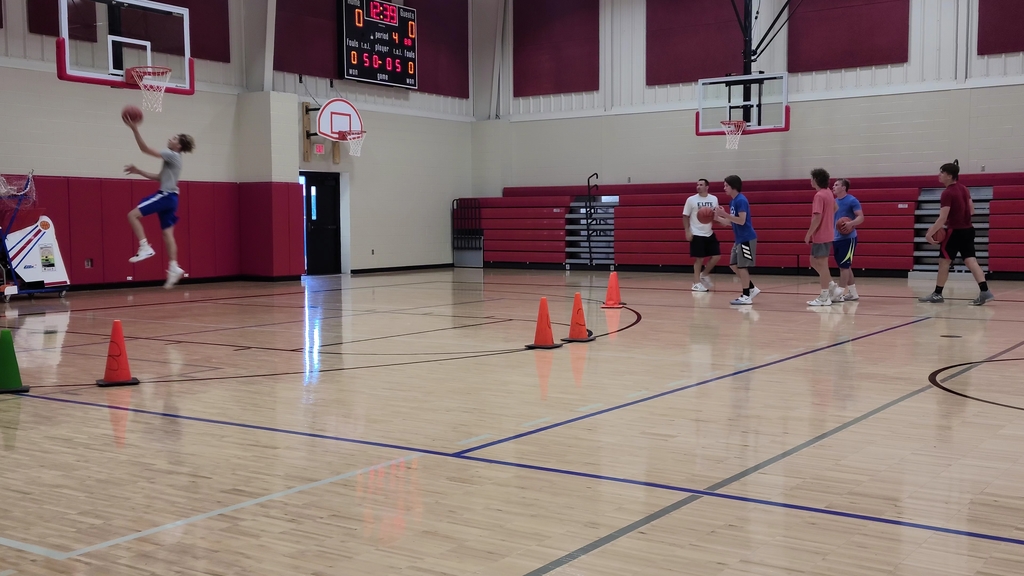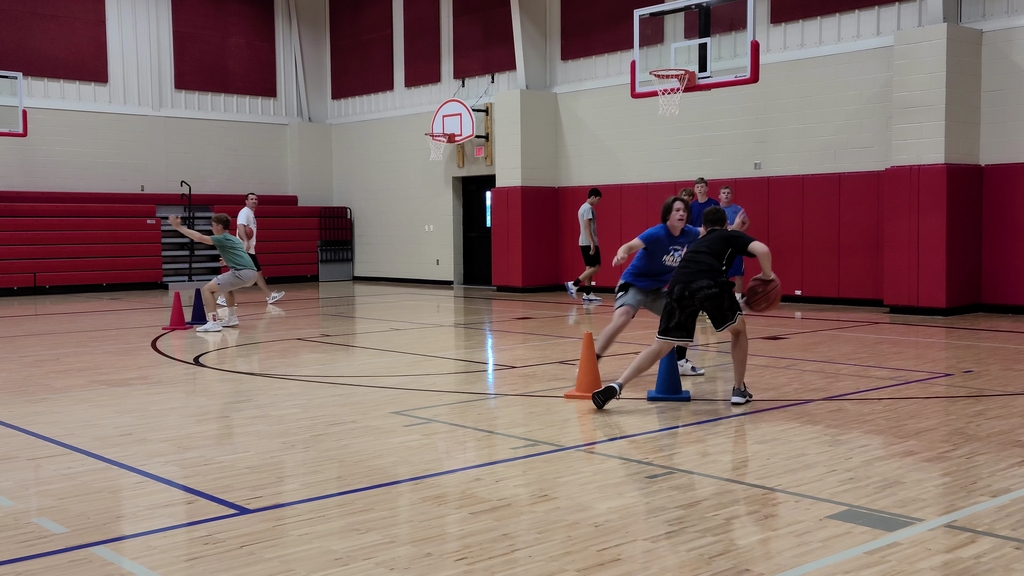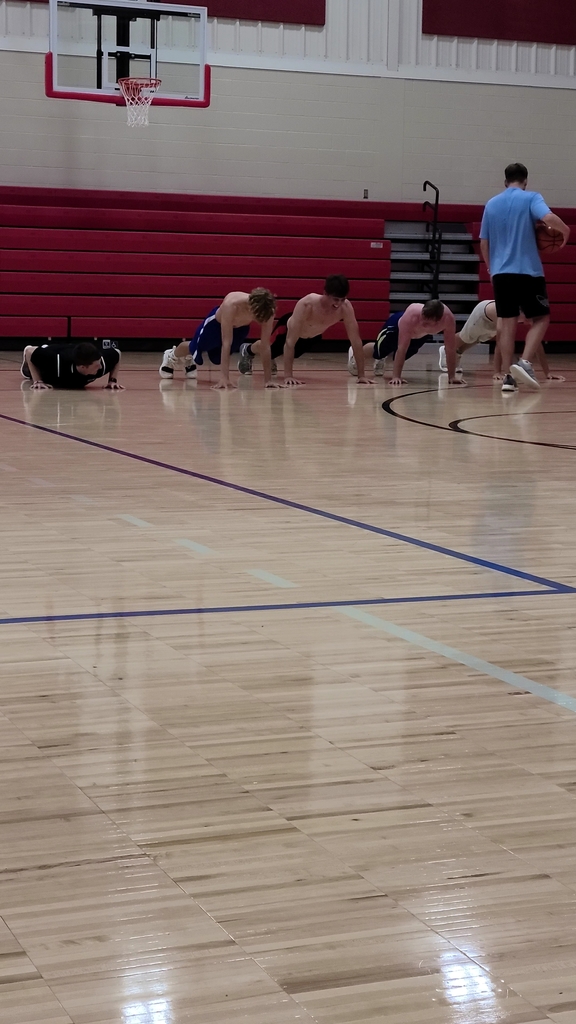 SUMMER FOOD -- MENUS for June -- Breakfast 7:30am - 8:30am, Lunch 11:30am - 12:30pm -- serving at East Elementary Cafeteria Serving Monday - Friday
https://5il.co/tmmk

Reminder: There is a meeting for the parents of next year's seniors regarding the senior project. This meeting is to provide information to parents of the concept and expectations surrounding the project. The meeting is at 7:00 p.m. in the front flex room at the H.S. Please enter through the front door of the building.