Halftime the RCHS Band performs under the moon and the new Friday Night Lights playing 'Hit Me with Your Best Shot'

Great performance during homecoming halftime by the Buff Marching Band and Flag Corp.
Junior high cheerleaders supporting the Buffs. They will cheer 2nd quarter.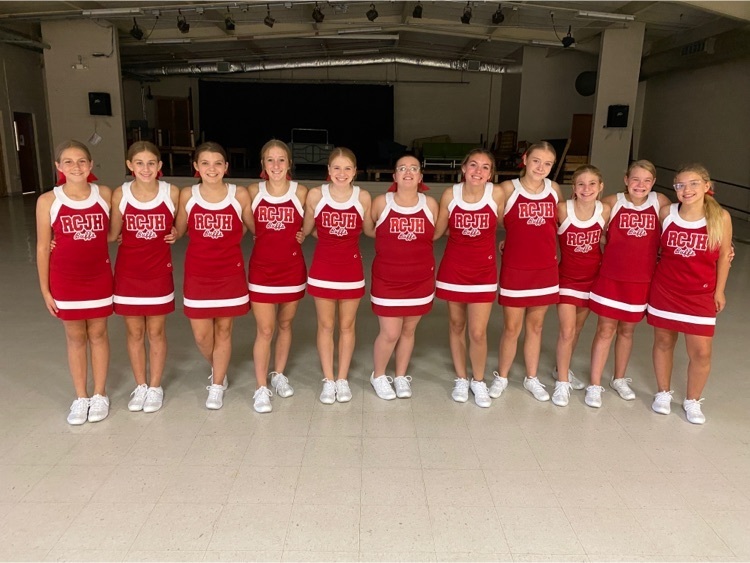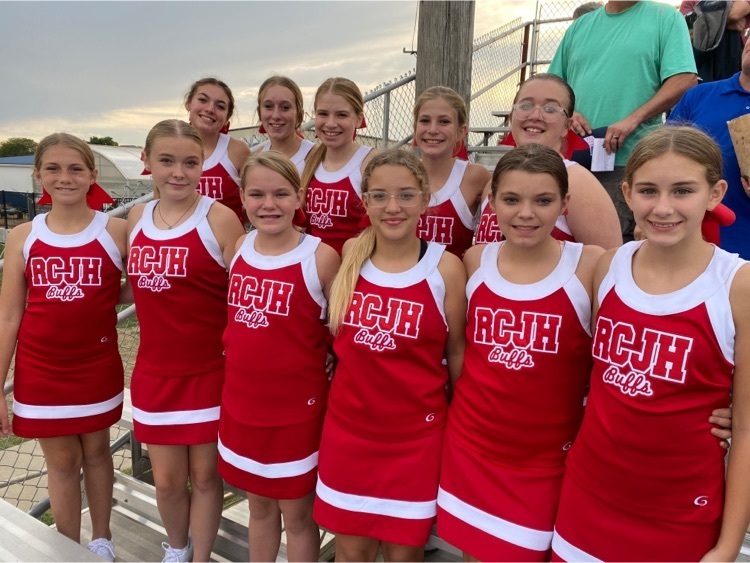 Congratulations to the 2021 Homecoming King and Queen of Republic County High School: Blake Aurand and Julia Blazek.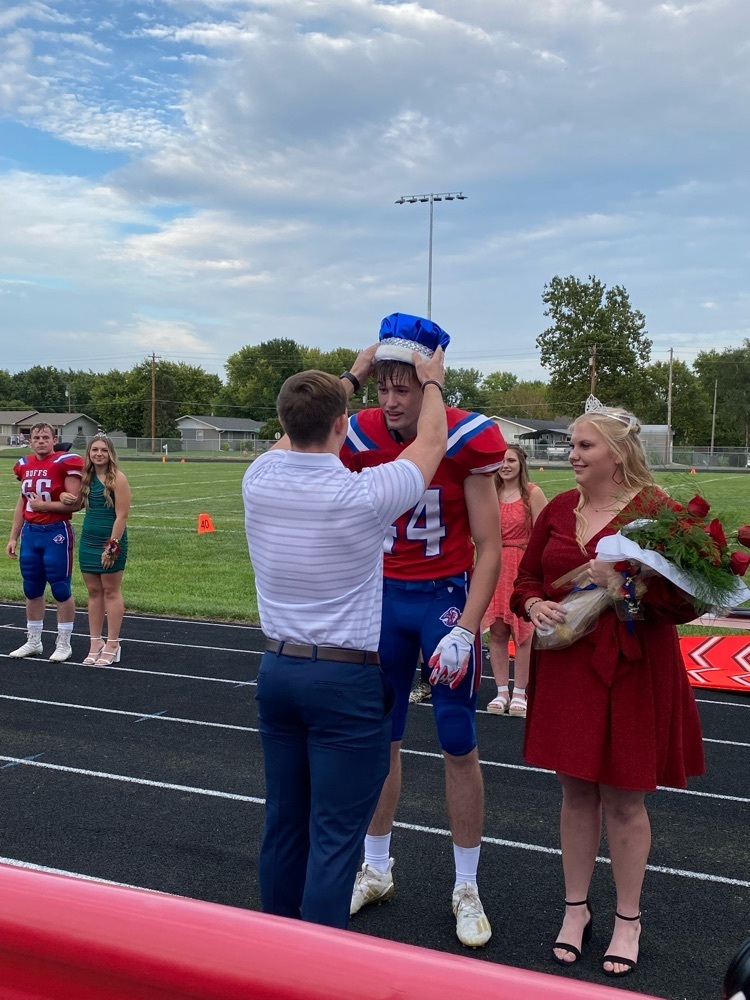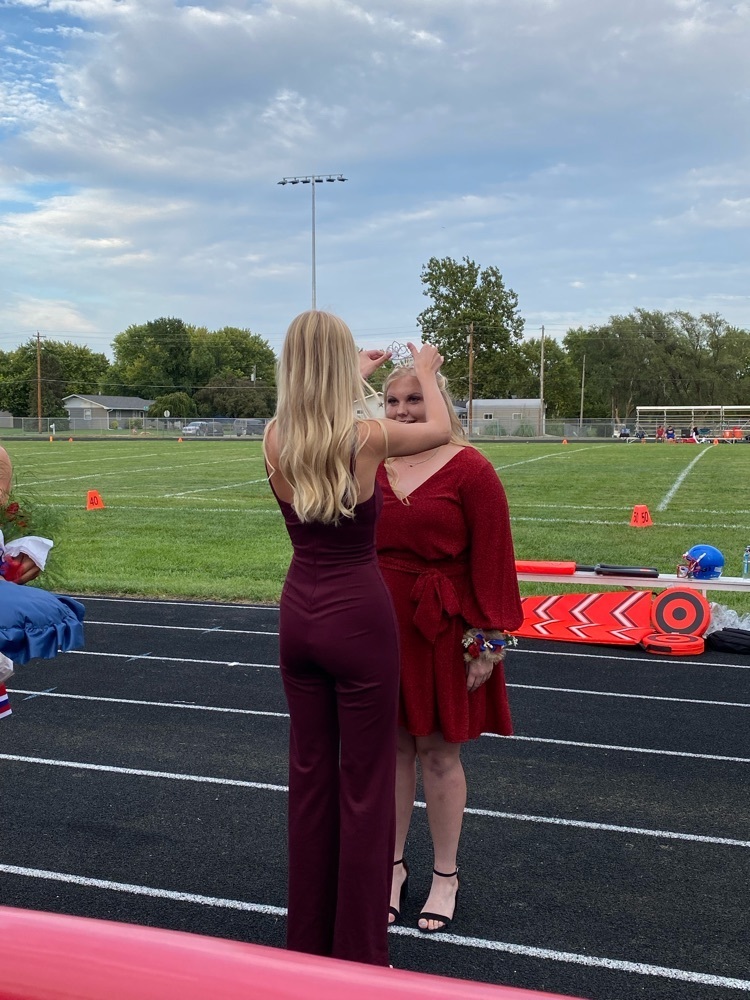 Little Buff Daycare is open and at capacity with all slots being filled with all sorts of fun activities happening everyday. Thank you to our great providers Erin, Taylor and high school student Jordan as part of her Work Based Learning as she plans to go into early childhood education.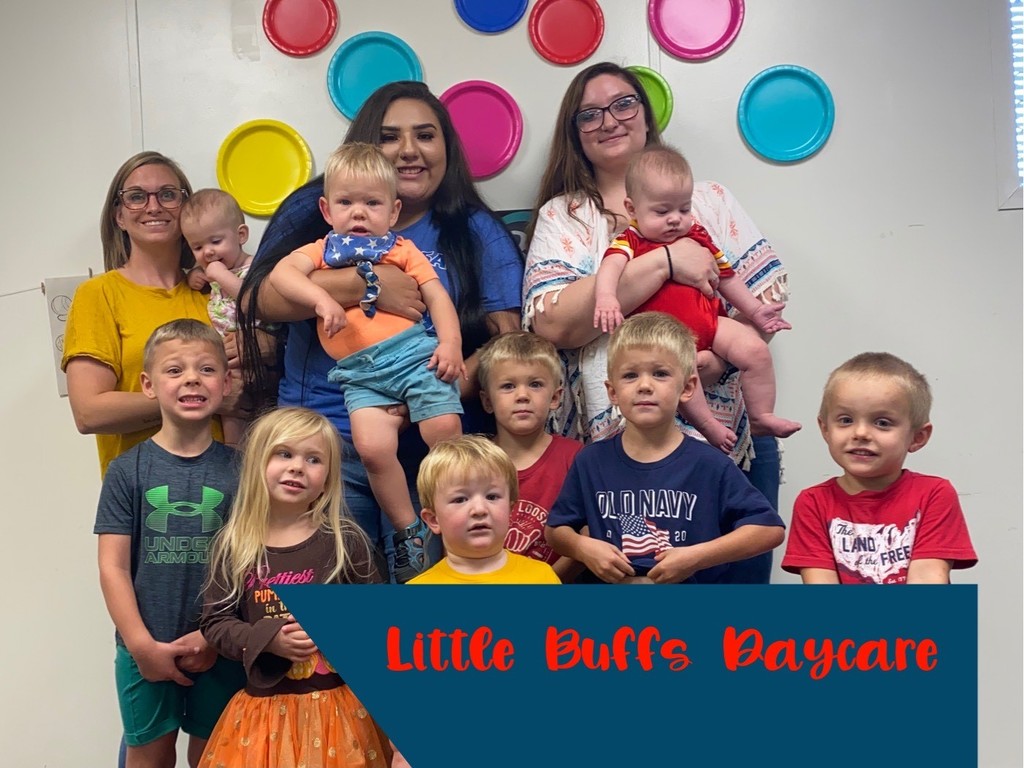 Republic County Buffaloes want to thank all of the community businesses and organizations who participated in the Homecoming parade today. We hope to see everyone tonight as the Buffaloes take on the Minneapolis Lions at 7:00pm. Crowning is at 6:30pm. #WeAreRC #GoBuffs

Mrs. Wheeler's kindergarten class spent the week learning about the letter M. We made a mouse, decorated an M with marshmallows while discussing other words that start with the M sound, and learned how to write the letter M.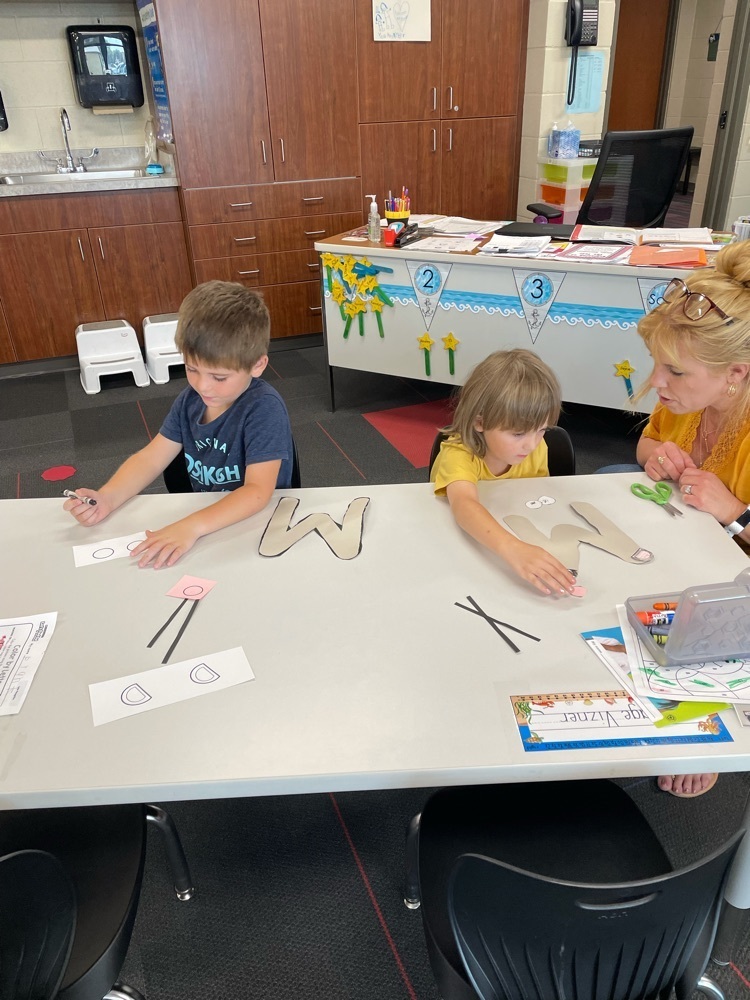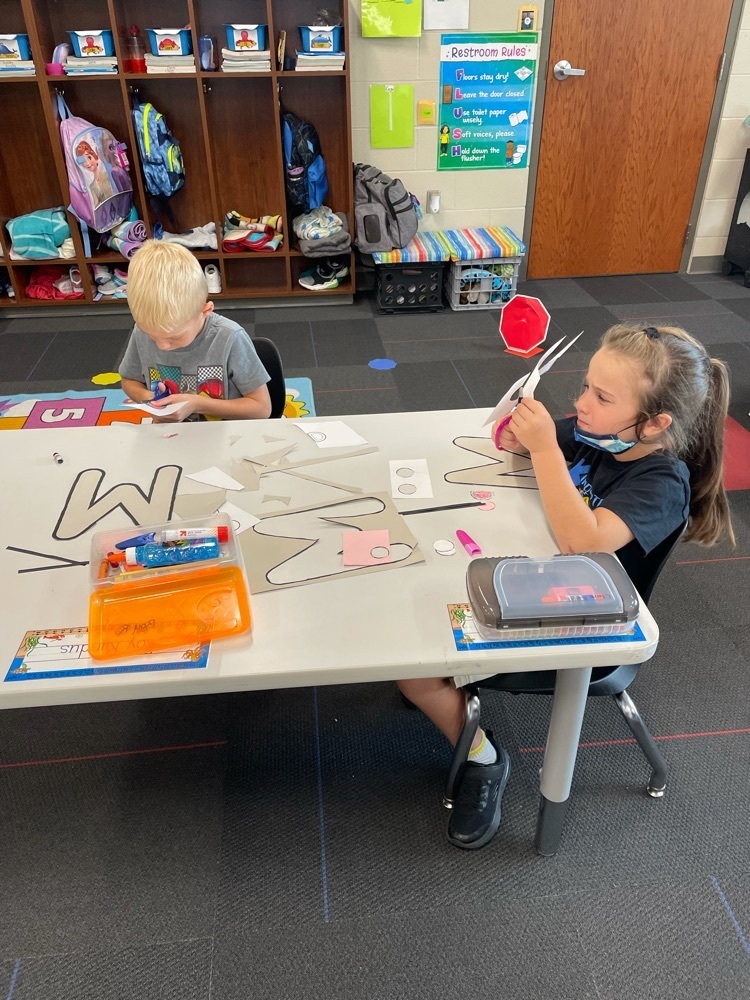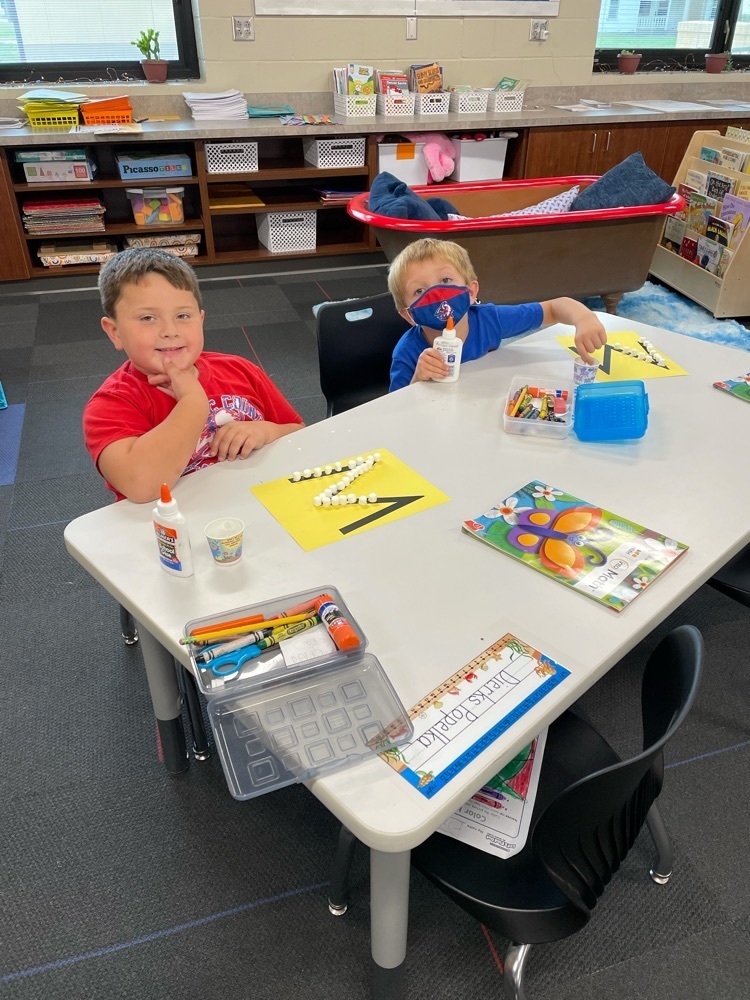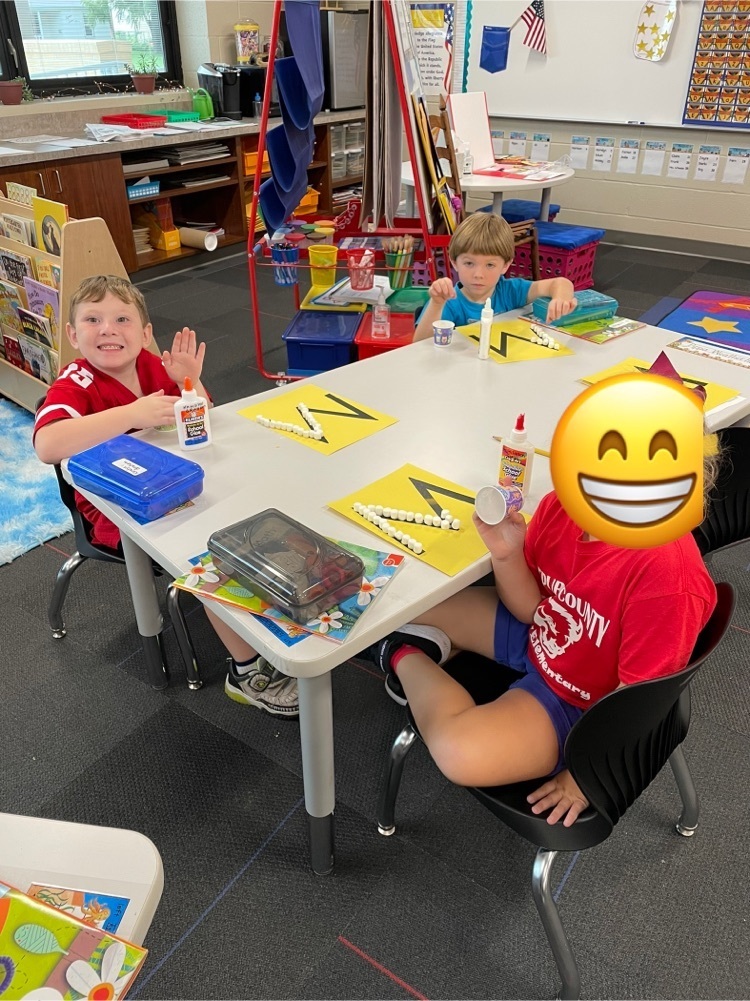 The Bellleville HS Queen 50 years ago today and her handsome husband. She is even more beautiful today! Go Buffs!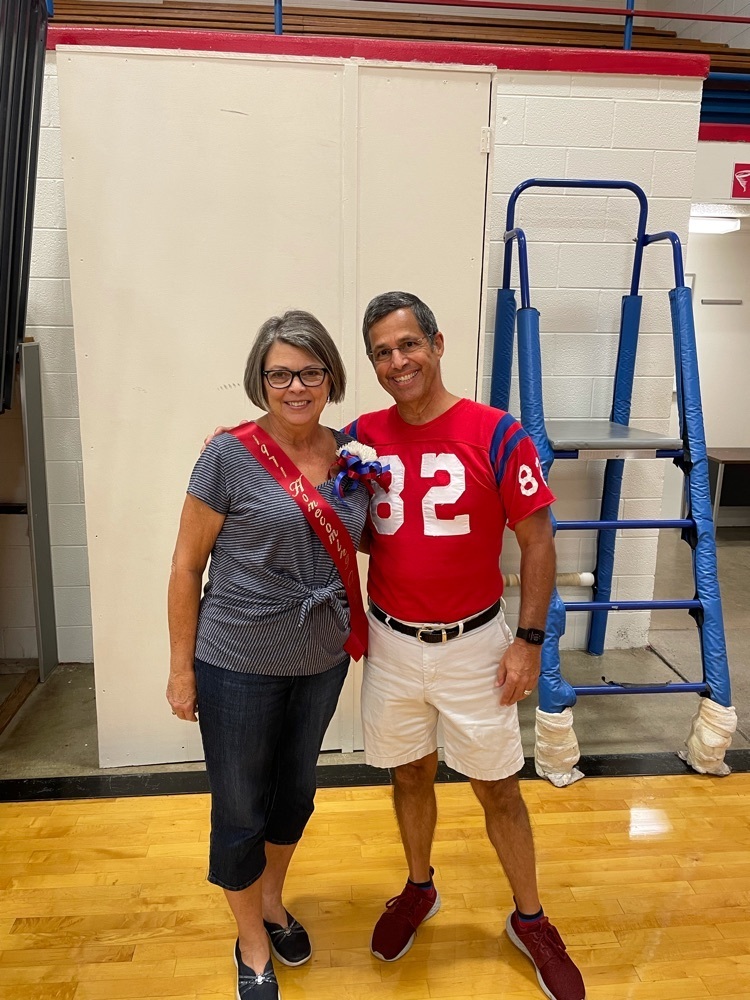 2021 RCHS Homecoming Ceremonies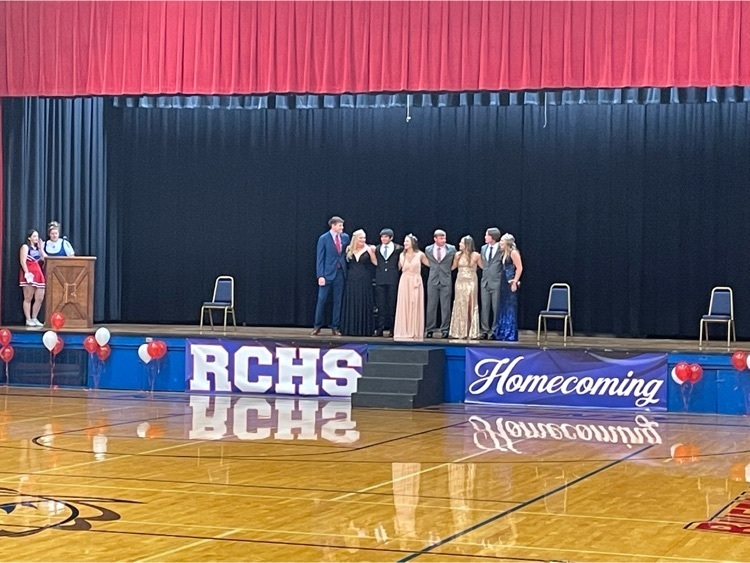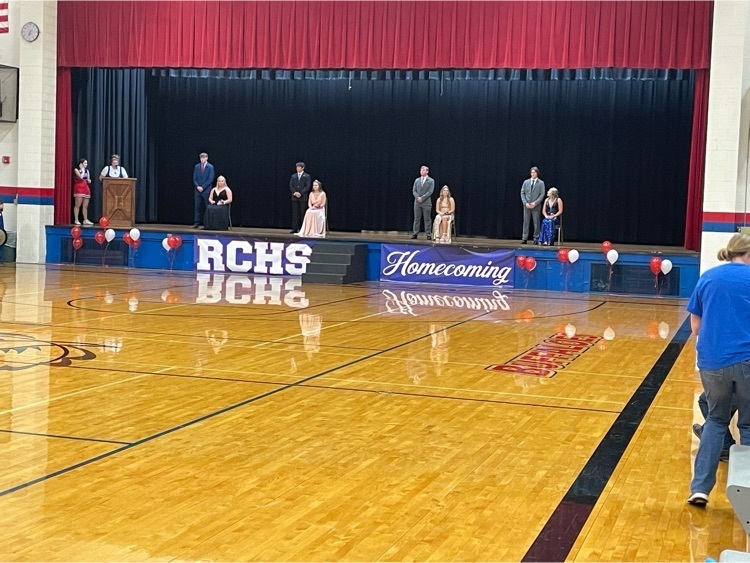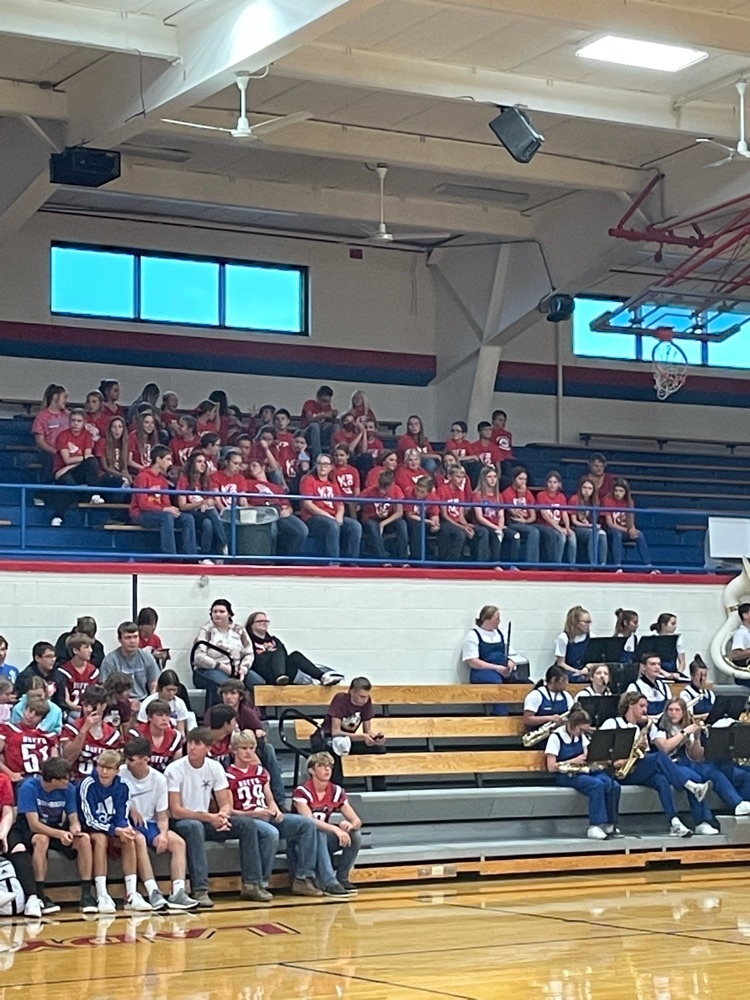 RCHS Art Club will be providing FREE Face Painting before tonight's Homecoming football game! Painting will start at 5:30 by the Ag Shop!🏈 ❤️💙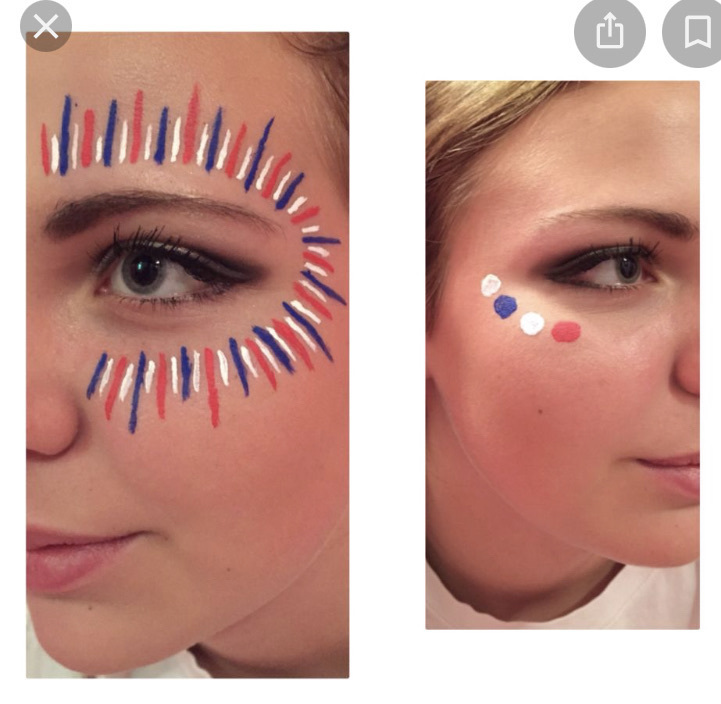 Mrs. Pierson's 3rd grade lead the school in singing the National Anthem. Special thanks to Mrs. Gallion! 🇺🇸

7th graders are busy sewing their bbq aprons!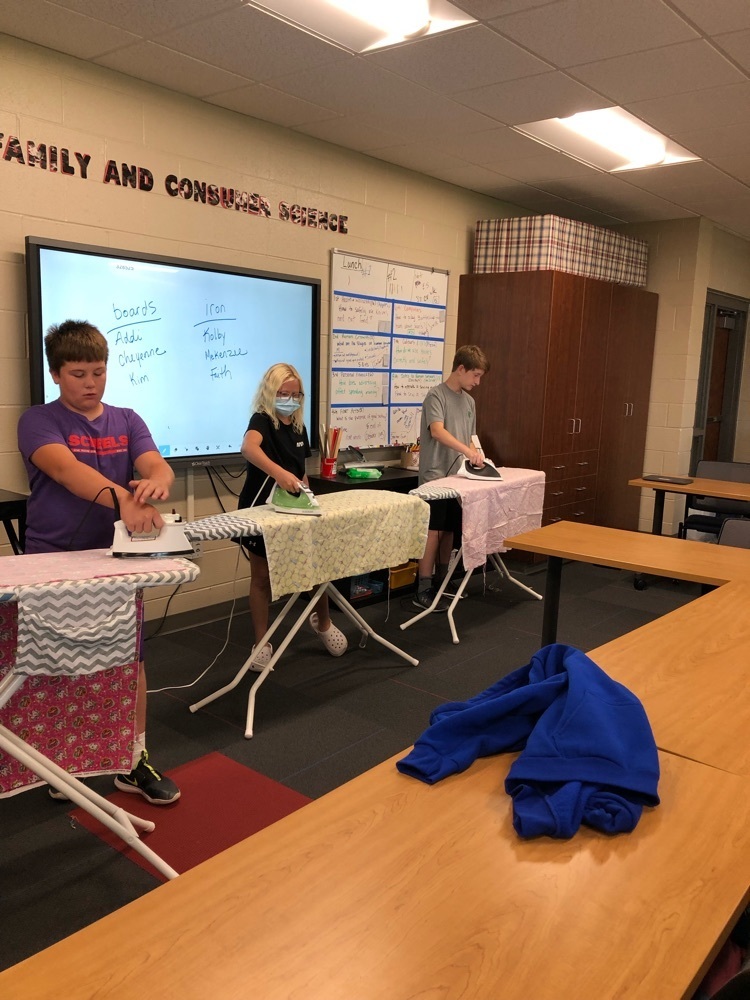 Republic County Junior Senior High School is currently looking for a: Head Junior High Girls Basketball Coach and an Assistant High School Girls Basketball Coach. If you are interested please contact: Alan Sheets @ 527-2281 or
asheets@usd109.org

It's Homecoming and it's Game Day! Go Buffs!!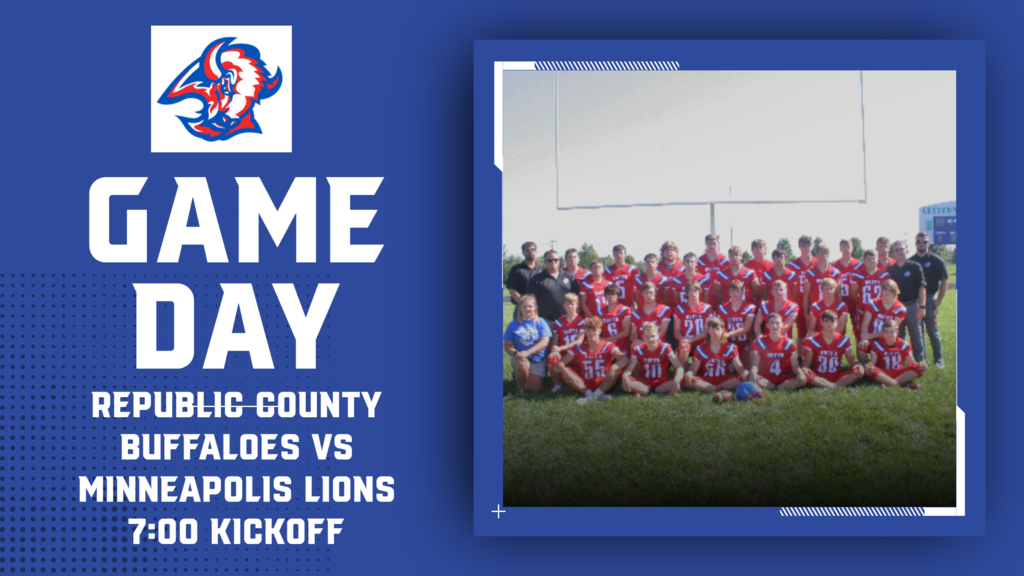 RCHS Homecoming 2021 Class Competition Cheers (2022, 2023, 2024, & 2025)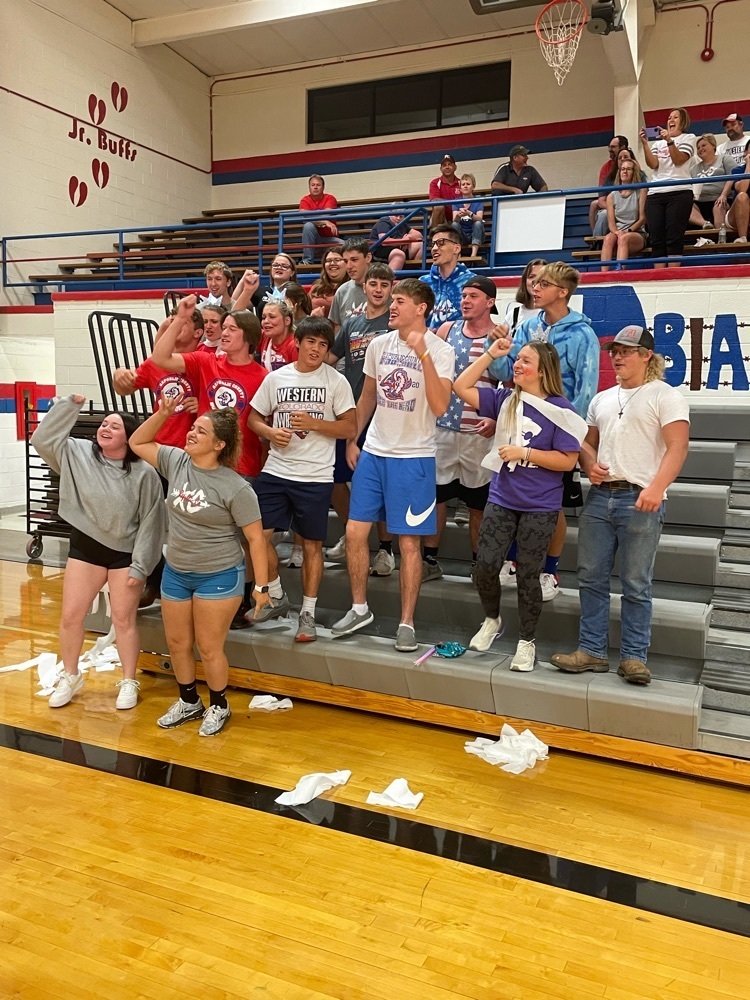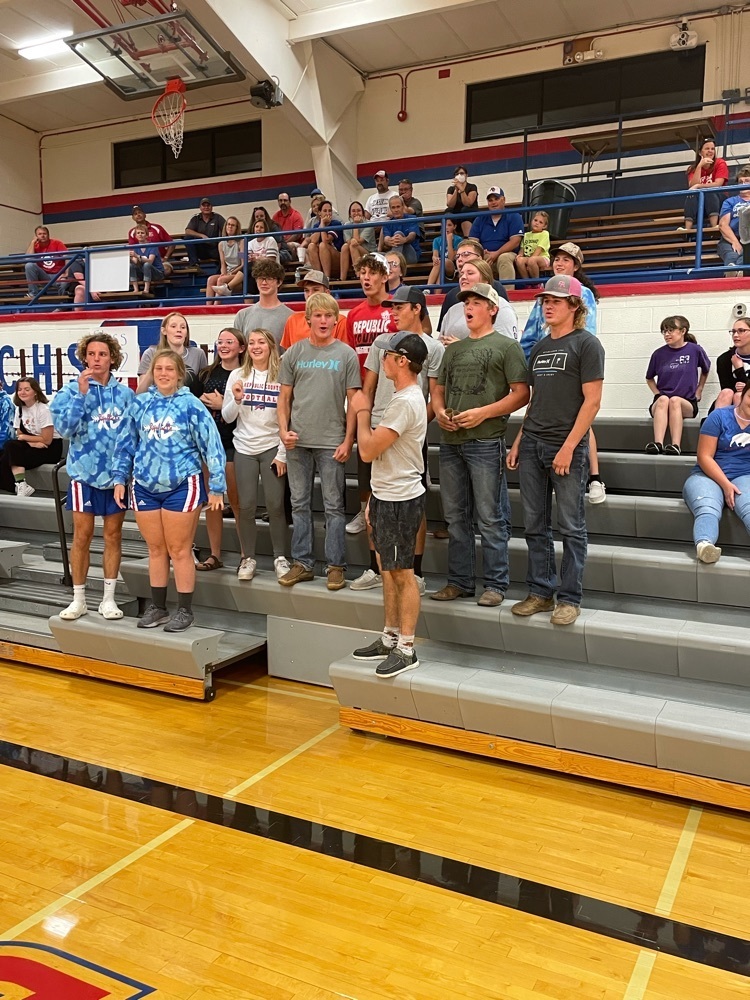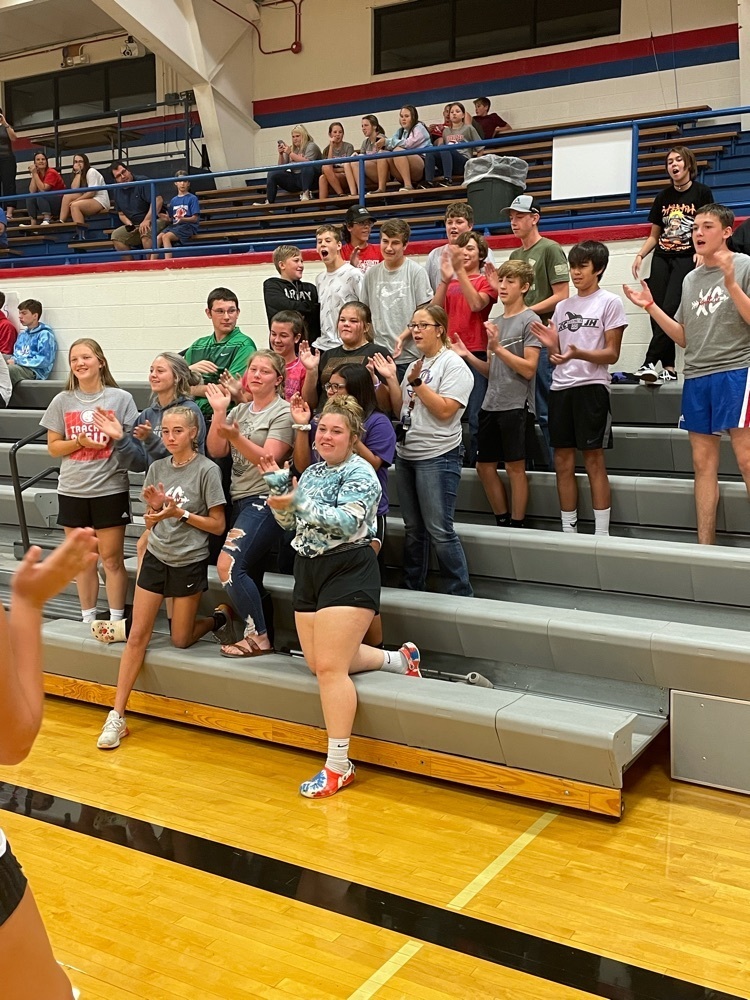 RCHS Homecoming 2021 Cheerleaders, Kings & Queens, and Class competition 'Head to Toe'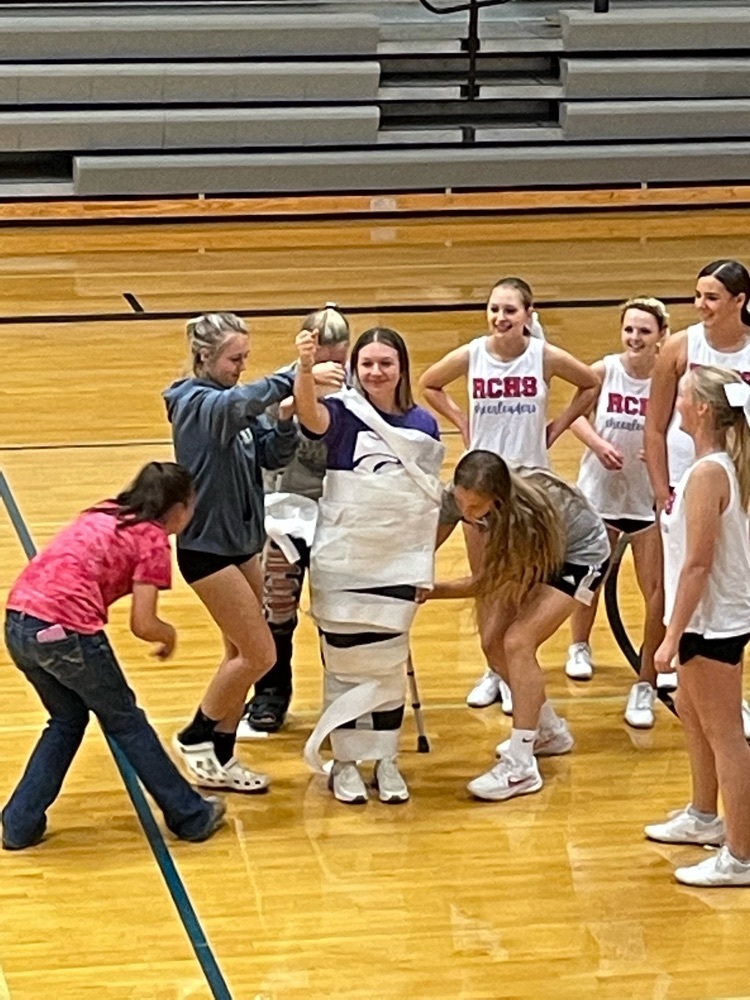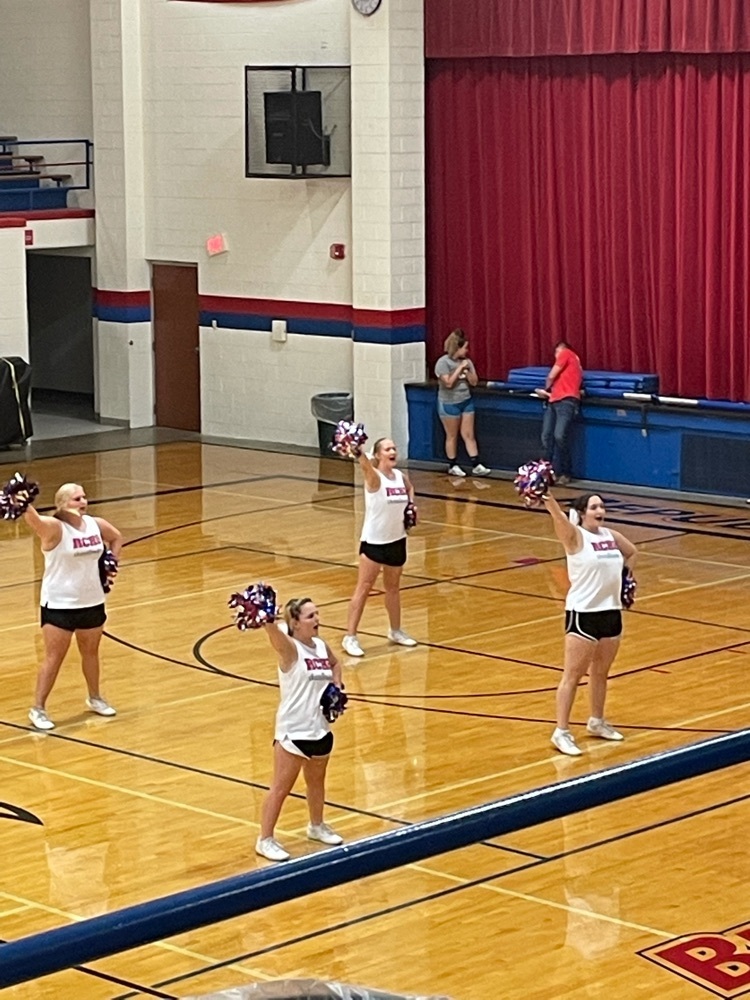 JR Buffs lose second heartbreaker in 2 weeks in the last second 20-22 to Superior

RCJH leads 20-16 late in the 4th quarter against Superior.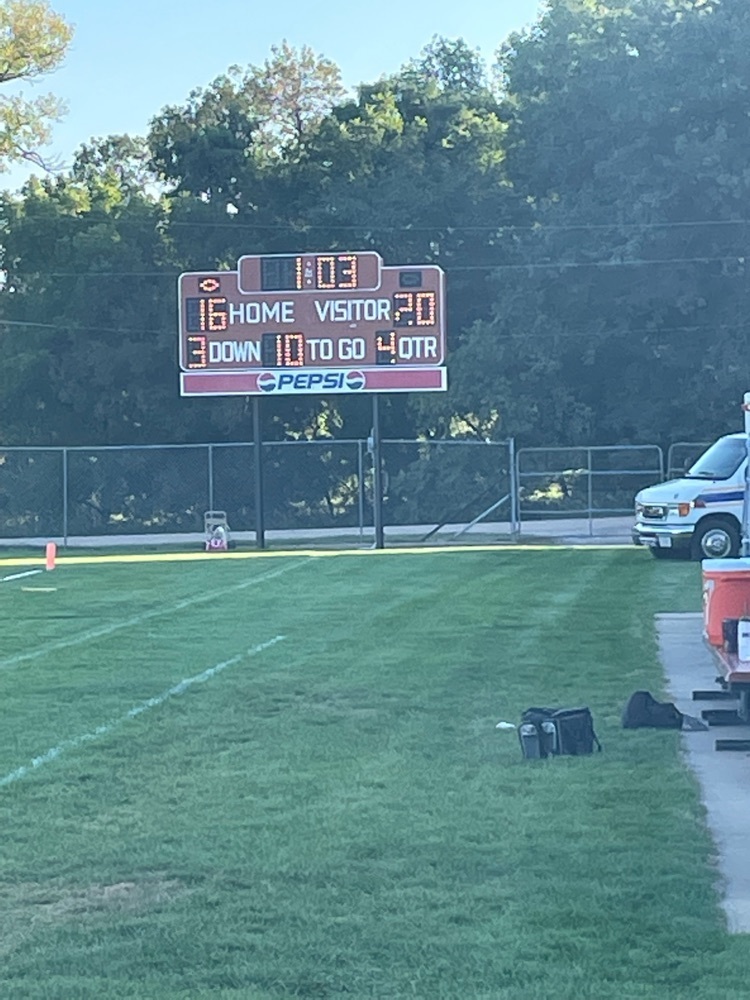 Buffs cross country runs hard at Smith Center despite the wind and temperature. #keeprunning #WeAreRC