Runner-up. Lost in 3 to link.
Heading to the championship game. Won in 3. 22-25, 25-23, 25-20.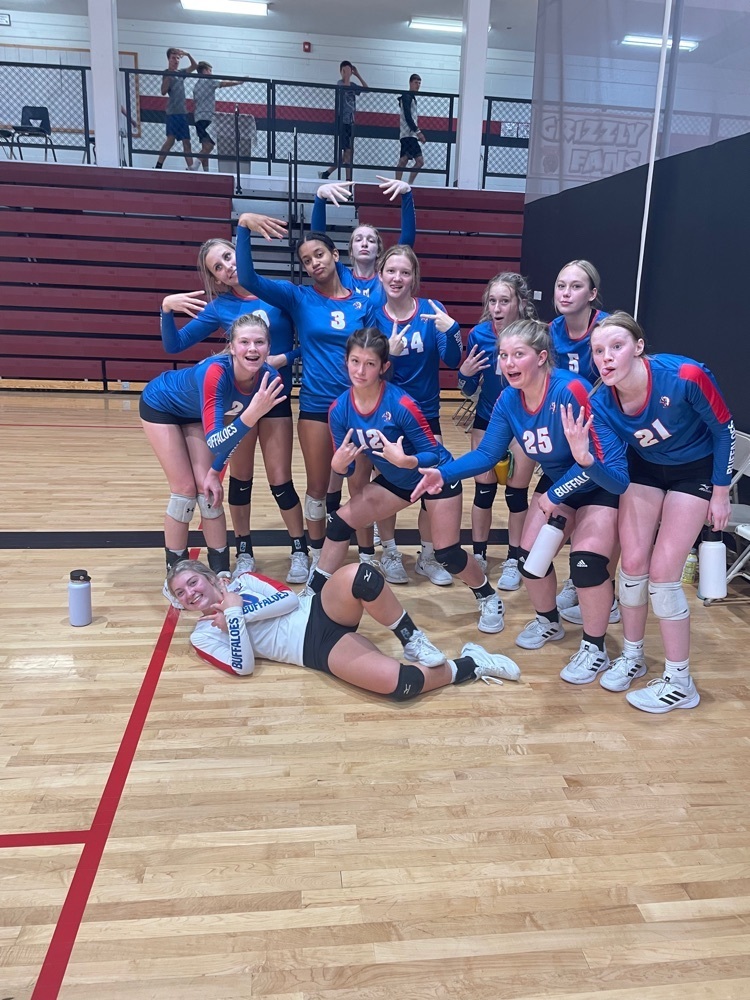 Buffs defeat Lincoln in 3. 25-22, 25-14, 25-22.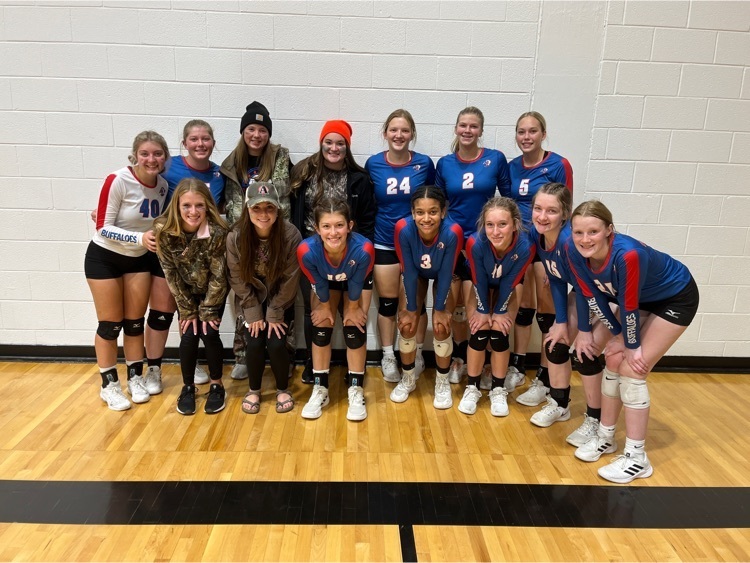 High school volleyball defeats rock hills in 2. 22-25 and 21-25.
High school volleyball defeats thunder ridge in 2. 20-25 and 21-25.

Good luck to the high school volleyball team today at Rock Hills, first game is at 10:00! Go Lady Buffs! ❤️💙

RCHS Buffs trail Wabaunsee 0-22 in the 4th quarter. Buffs are battling each play and are currently driving towards the endzone.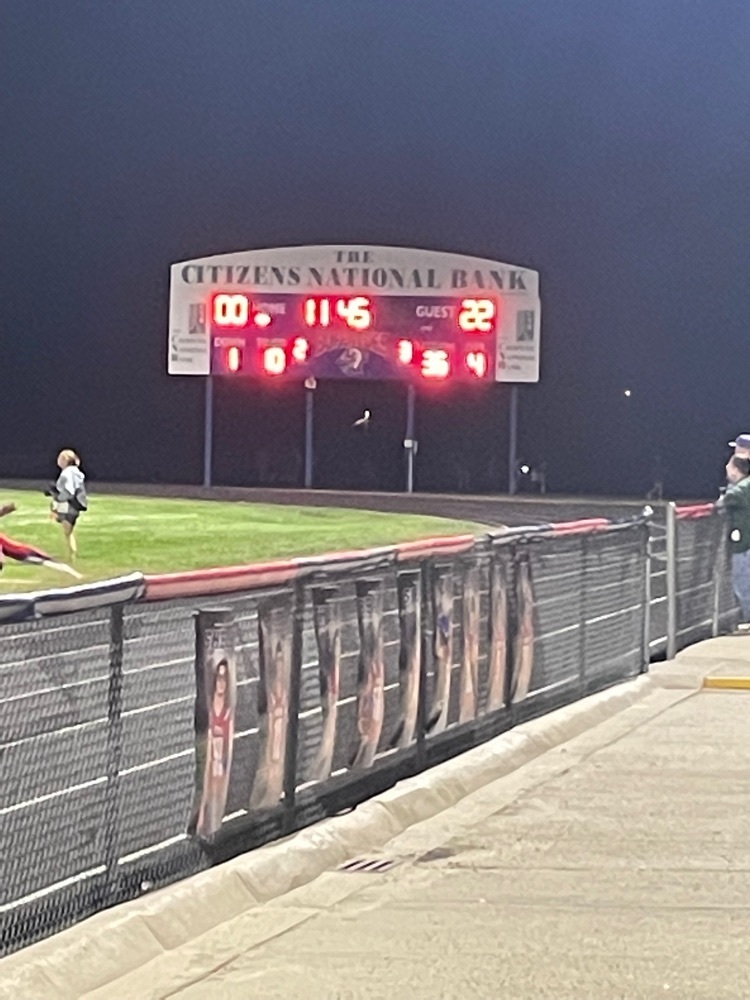 The football team and several organization officers are delivering bags to promote the food drive in Wednesday, October 5th. A huge thanks to foodmart and hometown lumber for donating the bags.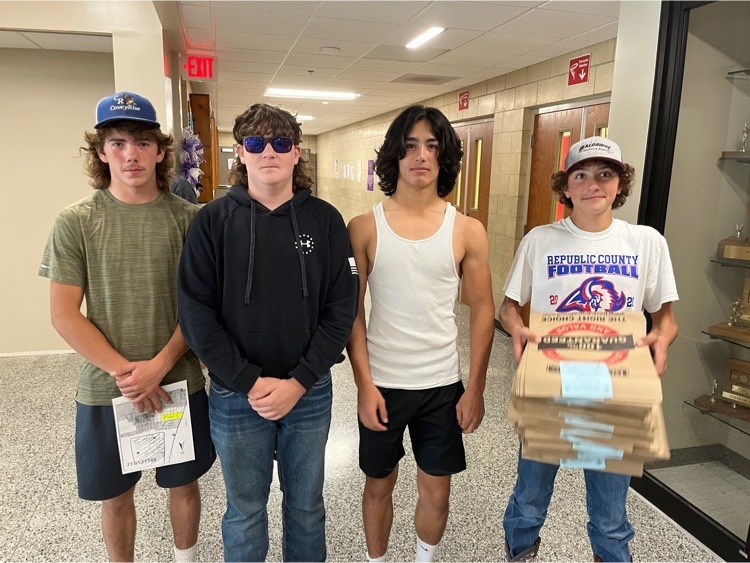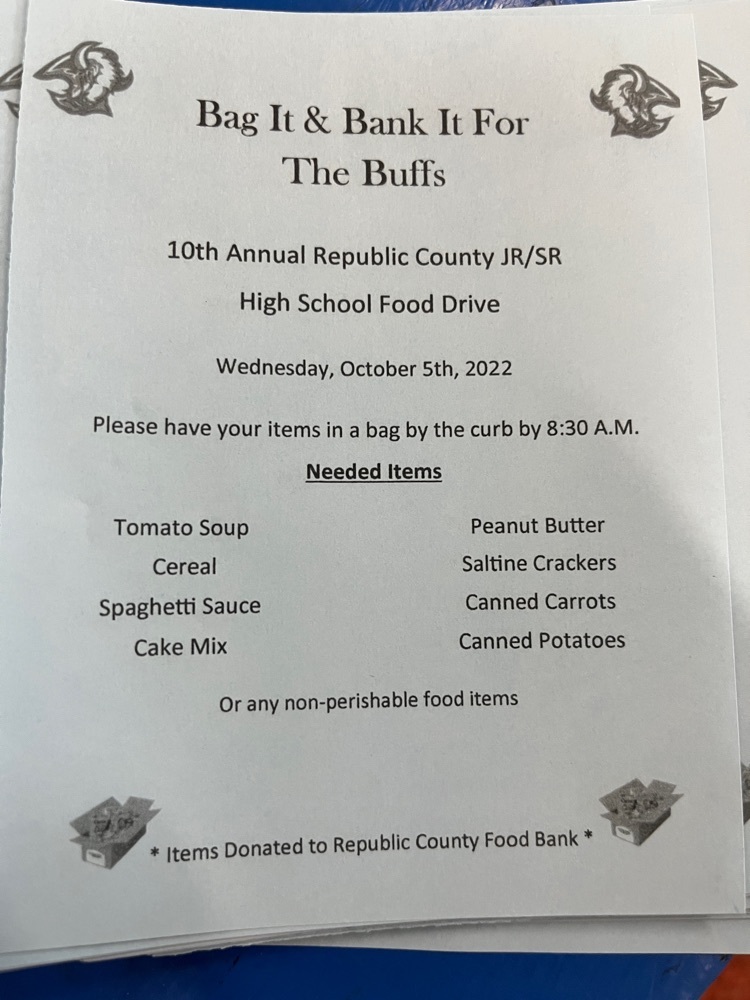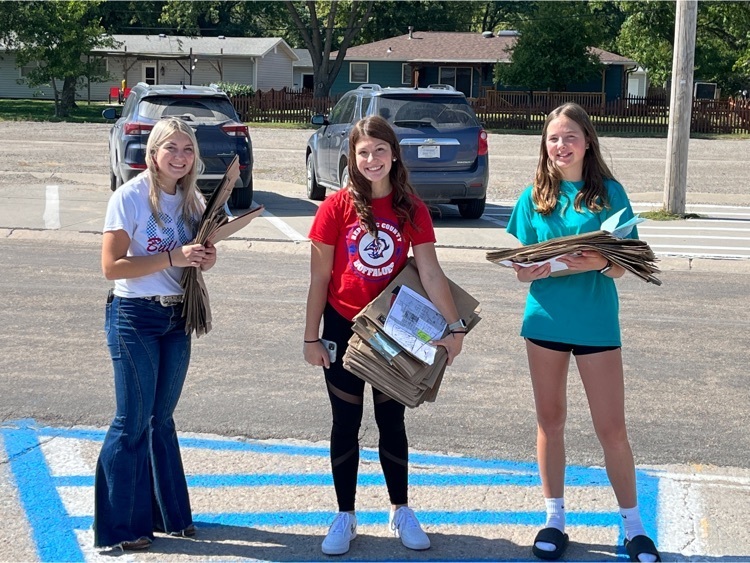 Come support the Buffs at home tonight!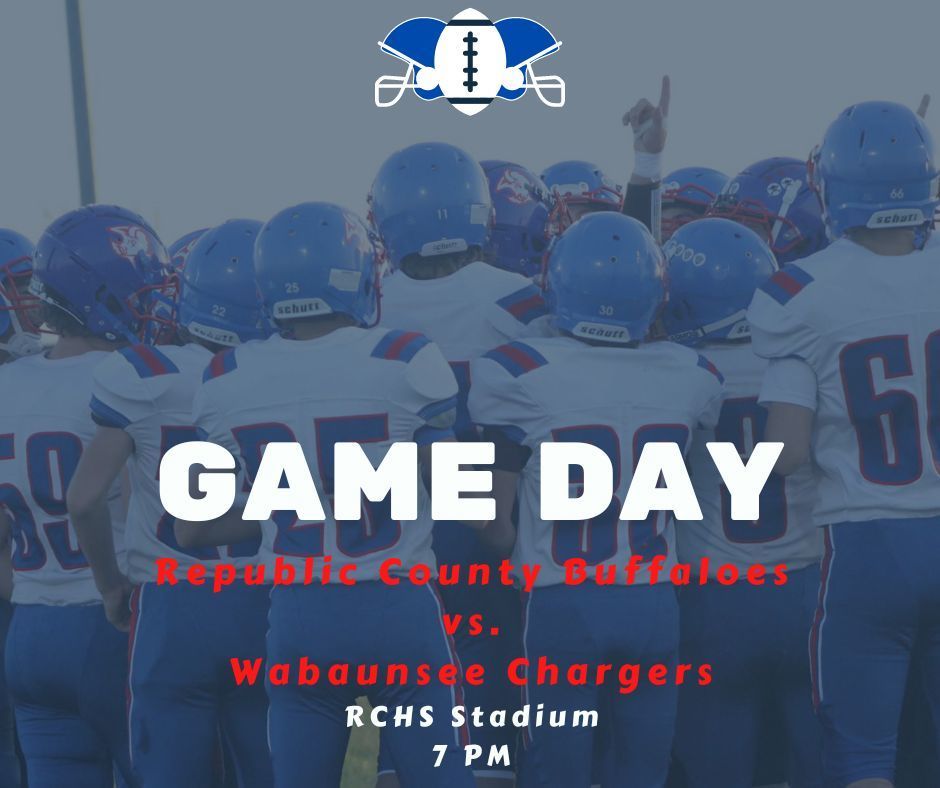 Come to tonight's tailgate before the game!
The Junior High Lady Buffs Volleyball team fought hard tonight against Southeast of Saline. A team finished 1-1, with the last match going to 3 games, B team finished 0-2 and C-Team was 1-1.
The jh football team fought hard but came up short with a score of 20 to 22.
At the start of the 3rd quarter, the Junior High Buffs trail Southeast of Saline 6-14.

Weekly Events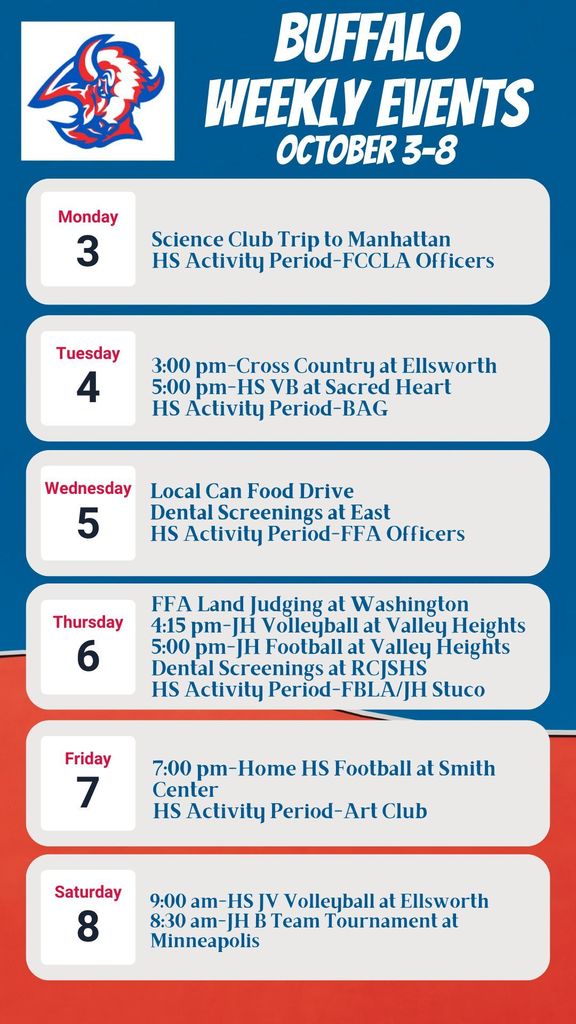 Go Lady Buffs!


Good Luck Cross Country at Beloit!

Good Luck to our Jr. High Teams!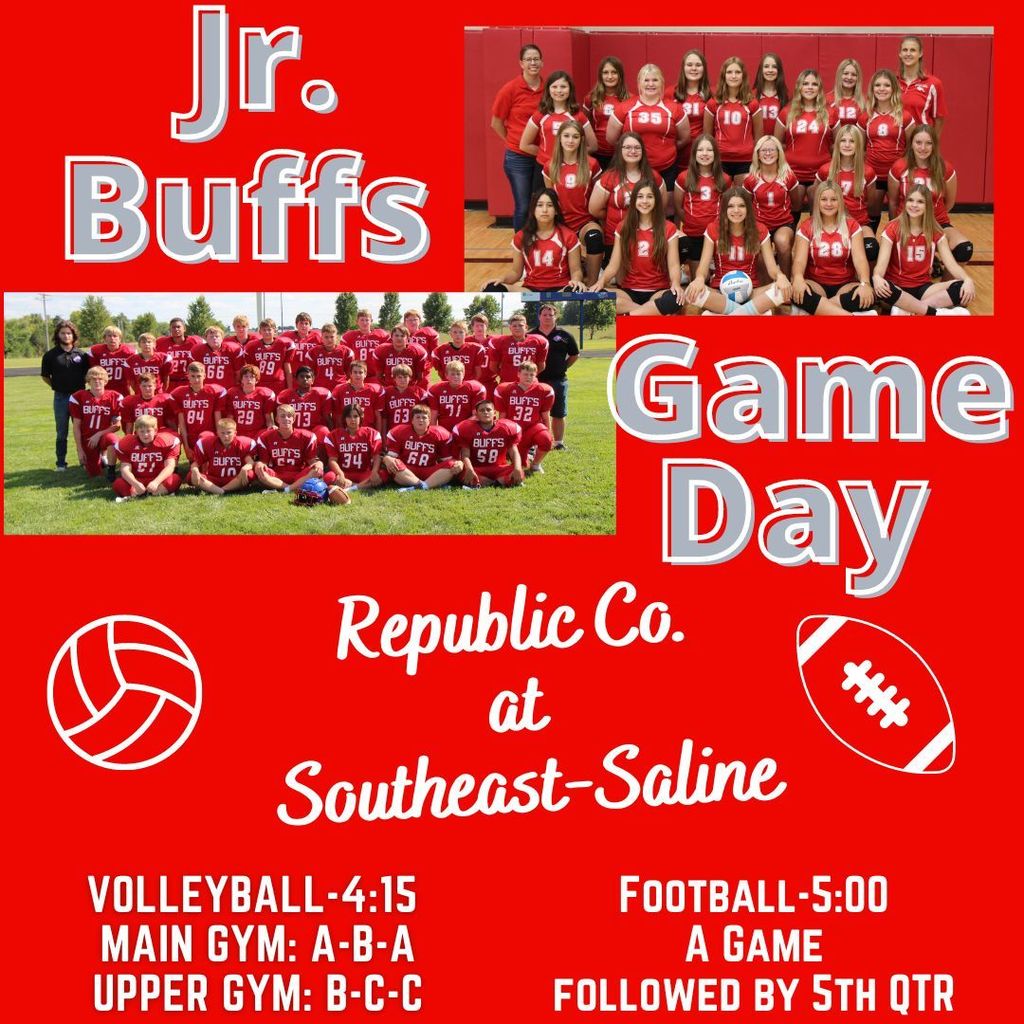 Fbla officers presenting at community coffee.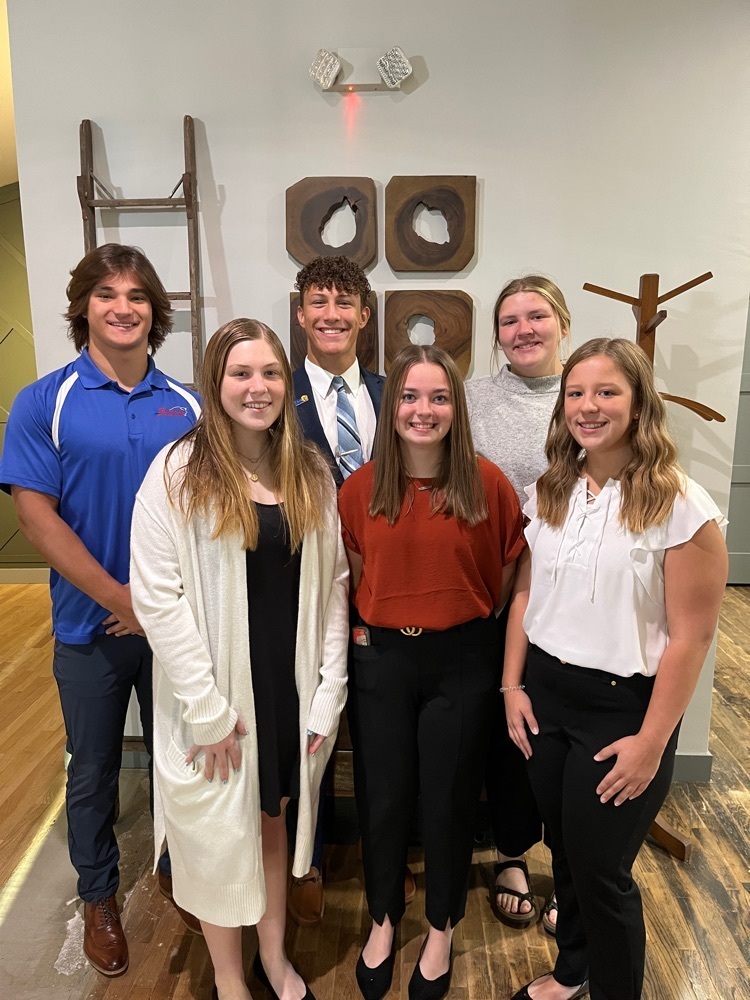 Mrs. Marston's class is creating arcade games and learning about circuits in STEM!