Mrs. Feight's 7th grade science classes completing lab stations in the new gym!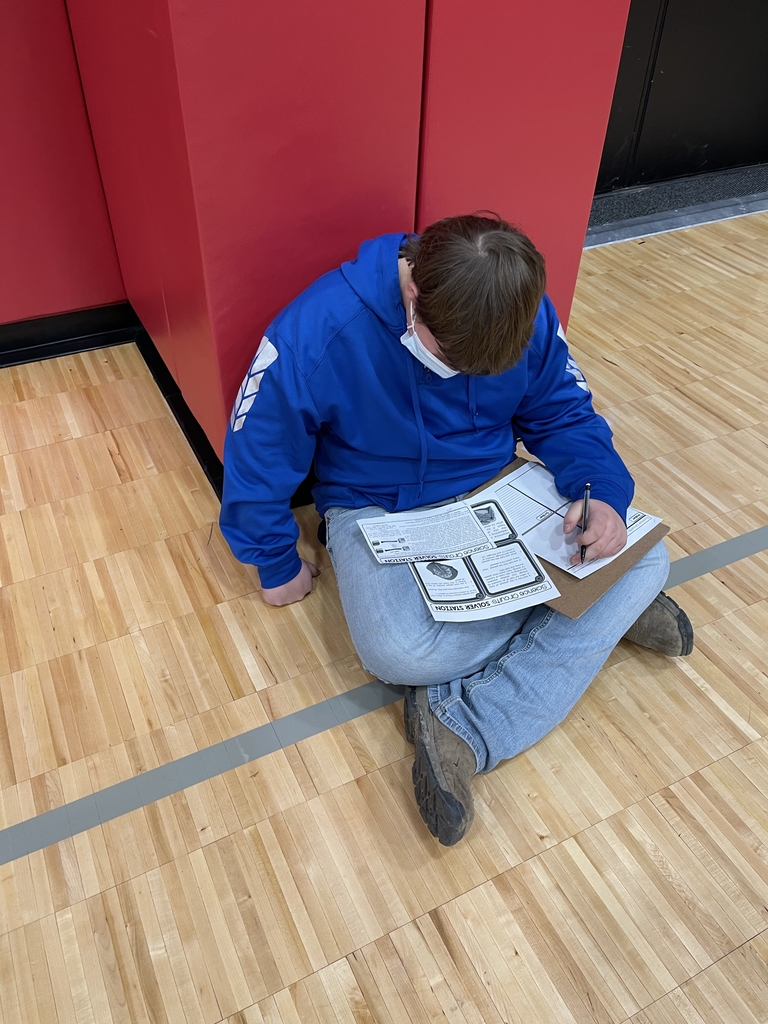 Hillsboro has asked that our boys parents show up to the game Friday sometime during the second half of the girls game. They will not turn parents away if they show up earlier but do not want boys parents in the gym at the tip off the girls game. This will be the same for Saturday's games here.
7th grade is loving their final project...Hydro dipping, vinyl, and resin cups!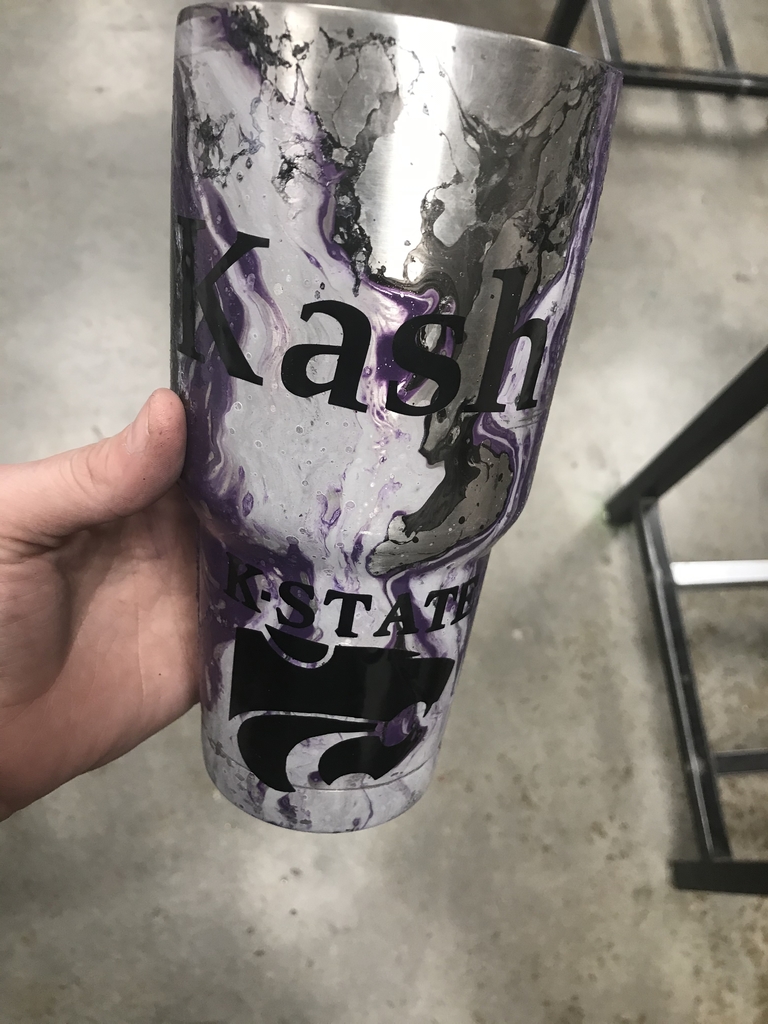 USD #109 Calling for TOTY Nominations USD #109 is calling for nominations for Teacher of the Year. The school district will be recognizing a teacher from PK-6 and 7-12 divisions. The winning teacher in each division will be recognized locally and have the opportunity to move on to the state level for the Kansas Teacher of the Year competition. Additionally, USD #109 will also recognize classified staff members of the year. The classified staff will be split into two divisions: instructional (paras) and non-instructional (secretaries, custodians, cooks, bus drivers). Nominations may be made by students, parents, staff members and/or community members. A nomination should consist of a one page statement as to why the teacher should be selected as Teacher of the Year. A committee consisting of teachers, community members and board members will serve as the selection committee. Questions and Nominations can be submitted to Mr. Lyder at the District Office at 1205 19th Street, Belleville, KS 66935 or emailed to
llyder@usd109.org
. All nominations must be submitted by February 15, 2021 by 4pm.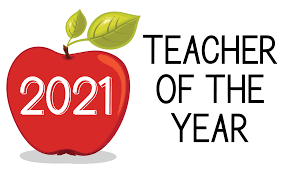 Mrs. Wheeler's kindergarten class practicing spelling & reading color words with Play-Doh.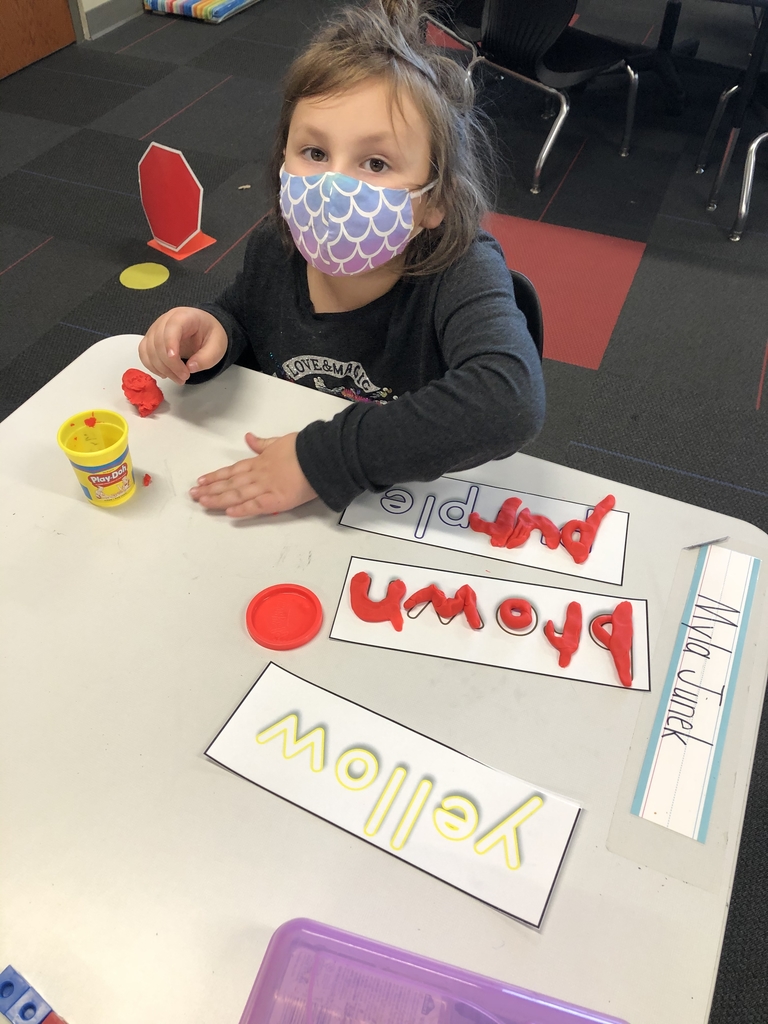 Serenade Your Sweetheart

Please note -- The small pocket calendars for February are incorrect. Please use the large school calendar or the USD #109 website for the month of February. Sorry for the confusion.
All Republic County students age 16 or older are eligible to apply for a PAID internship this summer!! Check out the link for all the details and the application. Sophomores, Juniors, and Seniors should have received an email about this opportunity a couple of weeks ago. This is a great resume builder and chance to explore a career field that interests you
https://www.nex-generation.org/internships

Lady Buffs fall tonight to Hillsboro 32-57.

Republic County High School hosted a Virtual JV Scholars Bowl Meet today! We had 6 teams compete using Zoom and an online buzzer system! It was a great experience for moderators, judges, students and coaches!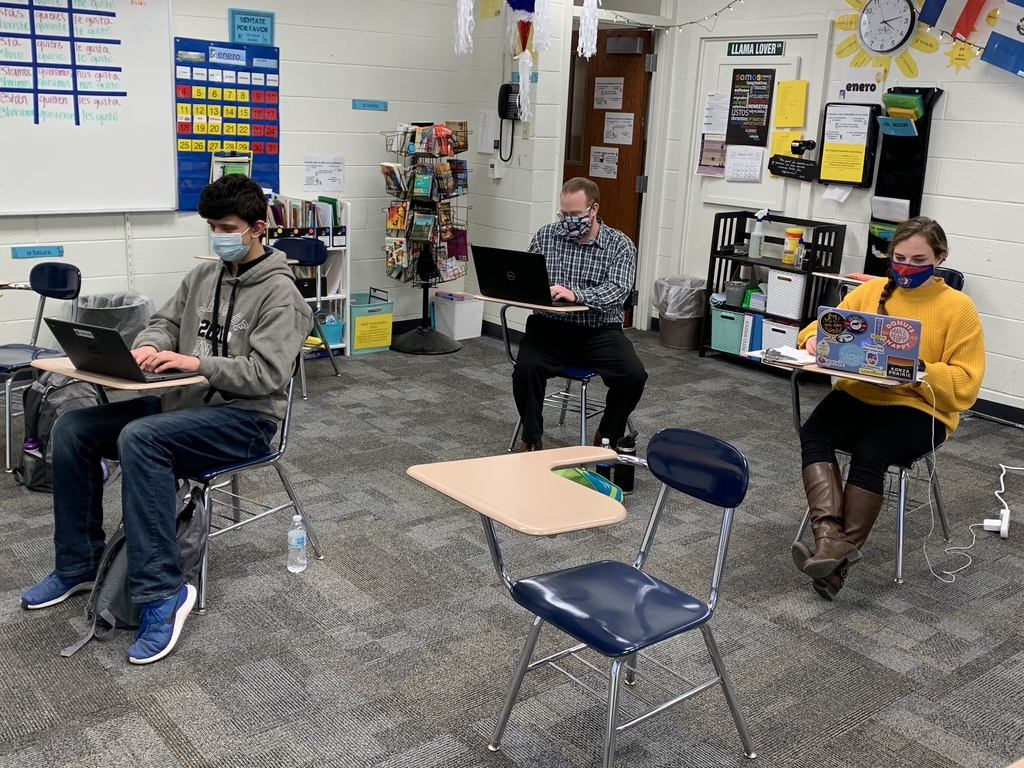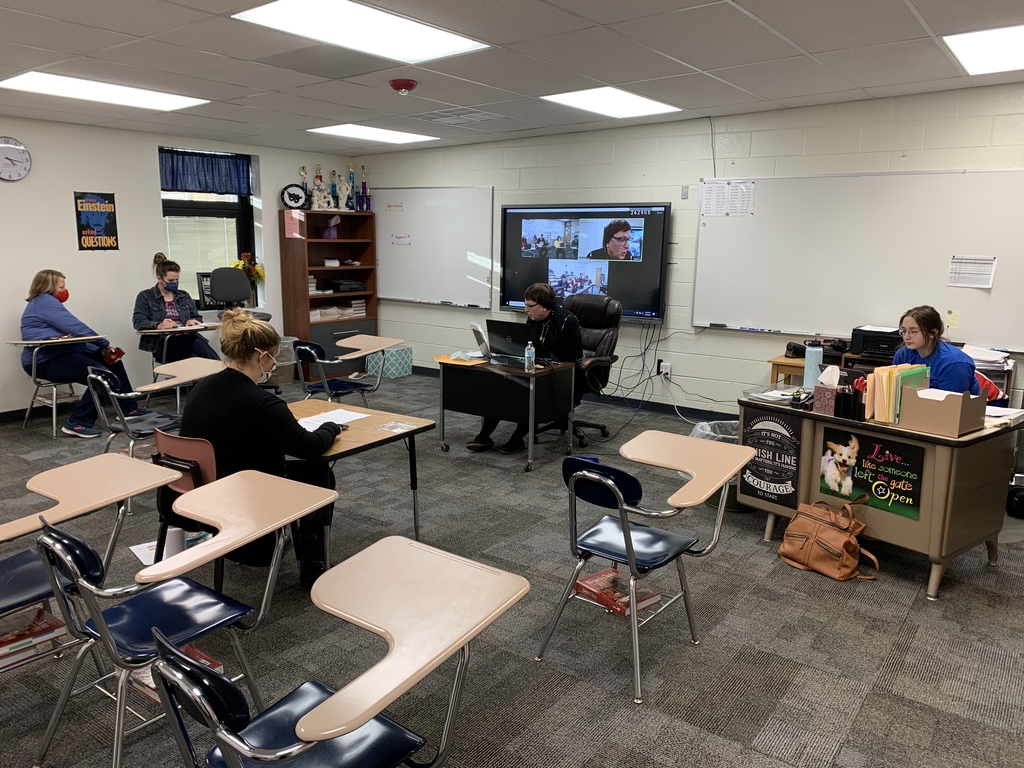 Miss Sheets Kindergarten learned about MLK Day today and made a puzzle!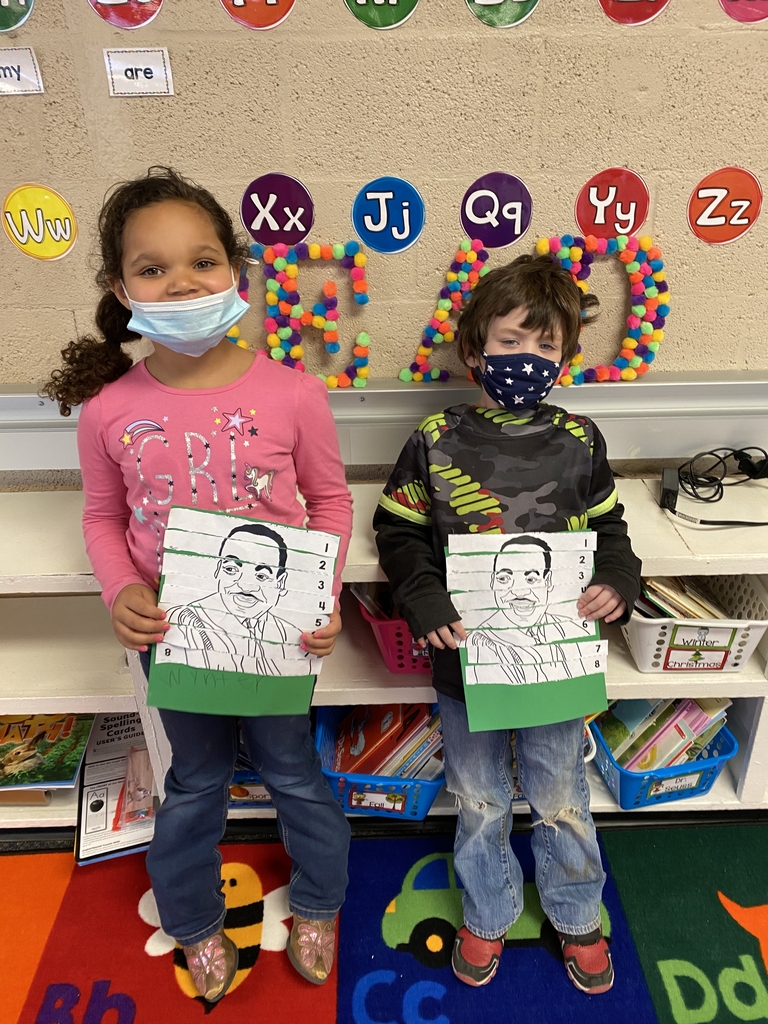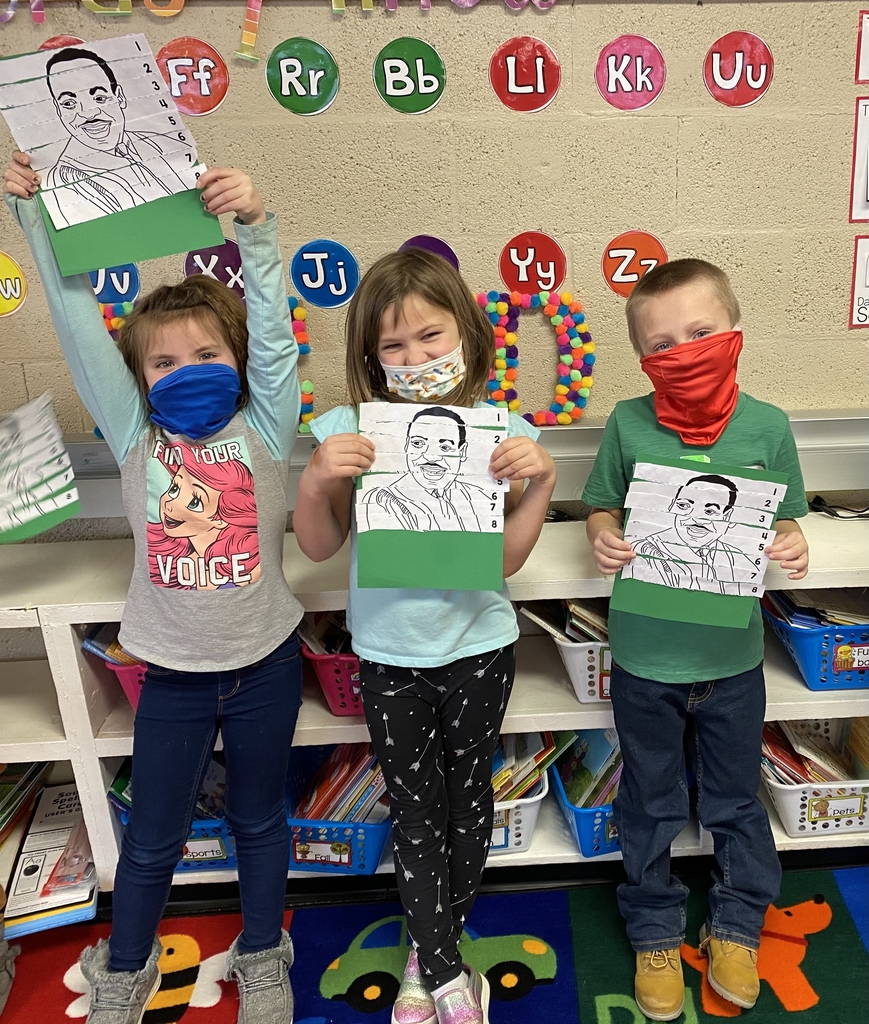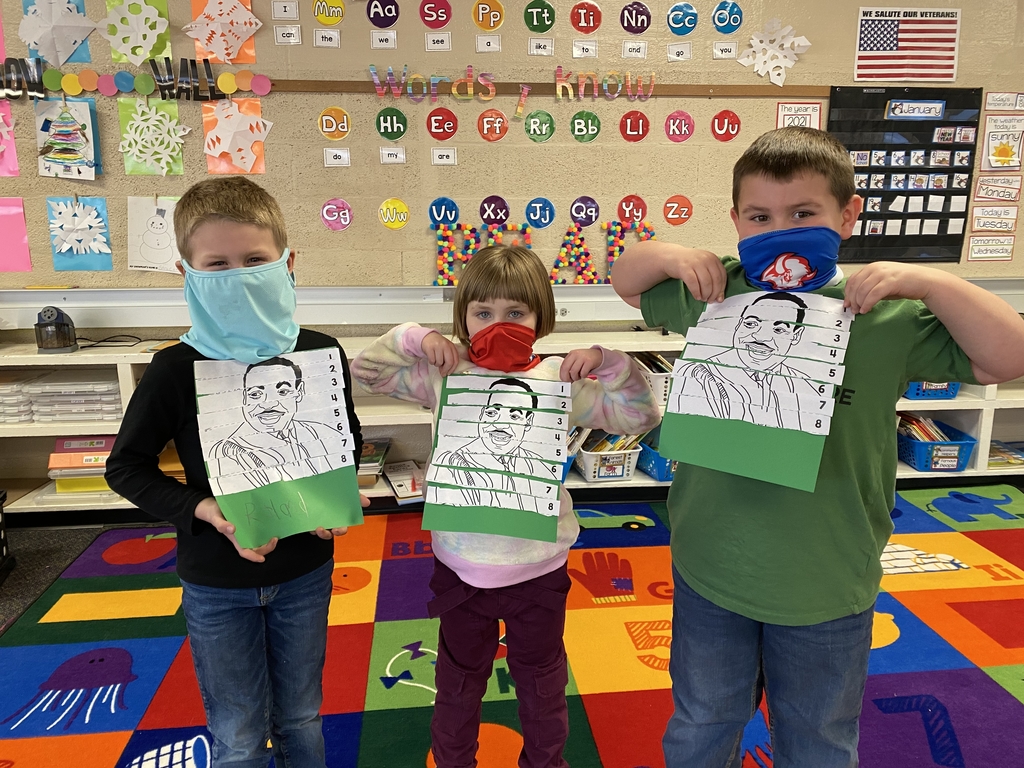 Science labs have been short but mighty this year! Nine minute lab activities have become our new normal and we are figuring out how to pack a lot of content into that time frame. Here the sixth graders experimented with dry ice--I wish I could have added more than four pictures!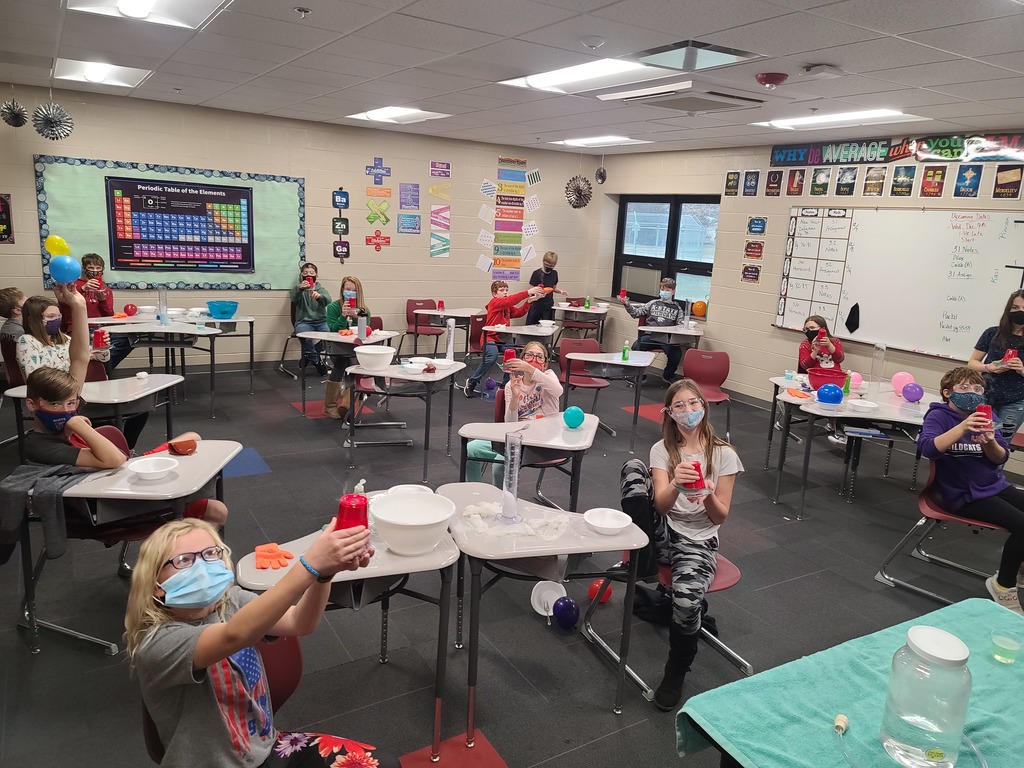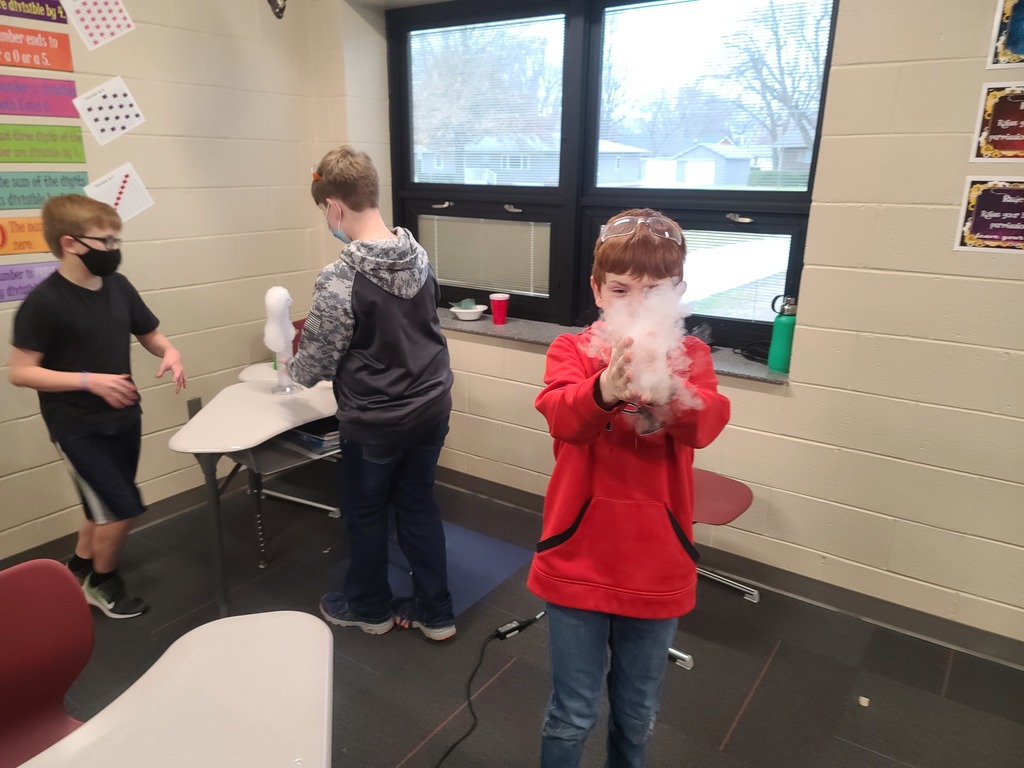 In exactly one week, coming to a gymnasium near you... It's the RCJH Winter Music Concert, featuring both the JH Band and Choir!!! These kids have been working extremely hard to be able to put this on. Call time for all students is 6:45pm in the band room, and the attire is black and white (dresses, skirts, pants, dress shirts, suits, etc.). ONLY TWO FAMILY MEMBERS ARE PERMITTED PER PARTICIPATING FAMILY, and a livestreaming option will be available. Please email
ameek@usd109.org
if you have any questions or concerns. Thank you for supporting music in Republic County, and we hope to see you there in person or virtually!!

It was a great day for drinking hot chocolate and coffee and reading poetry in Mrs. Scott's English classes.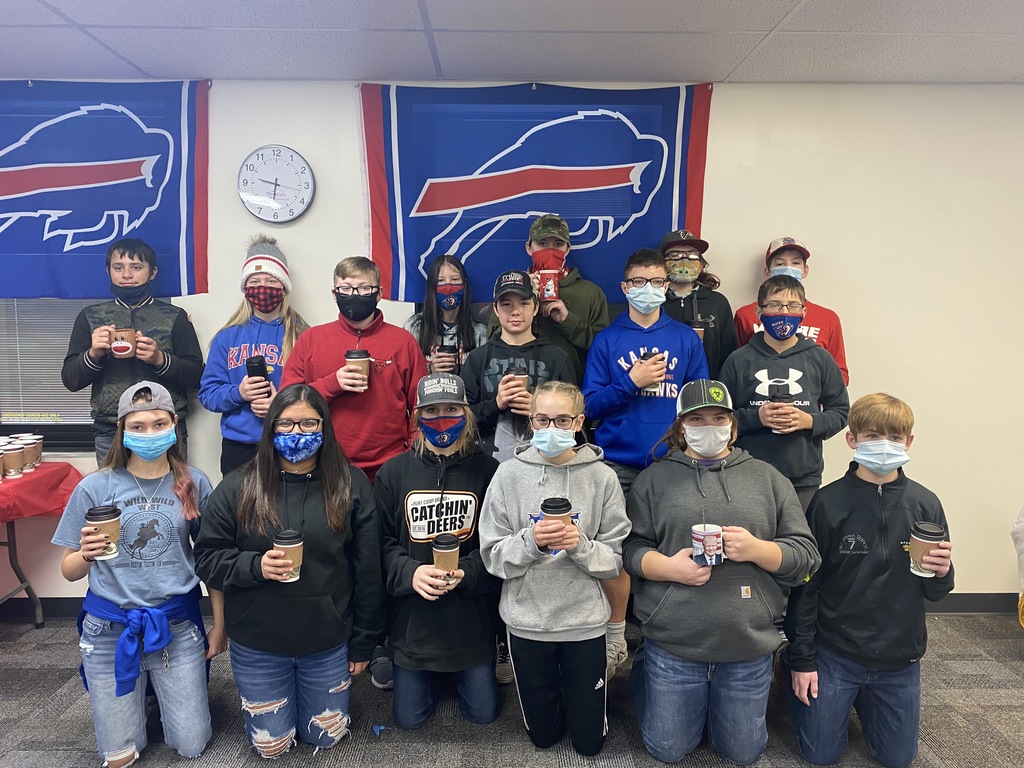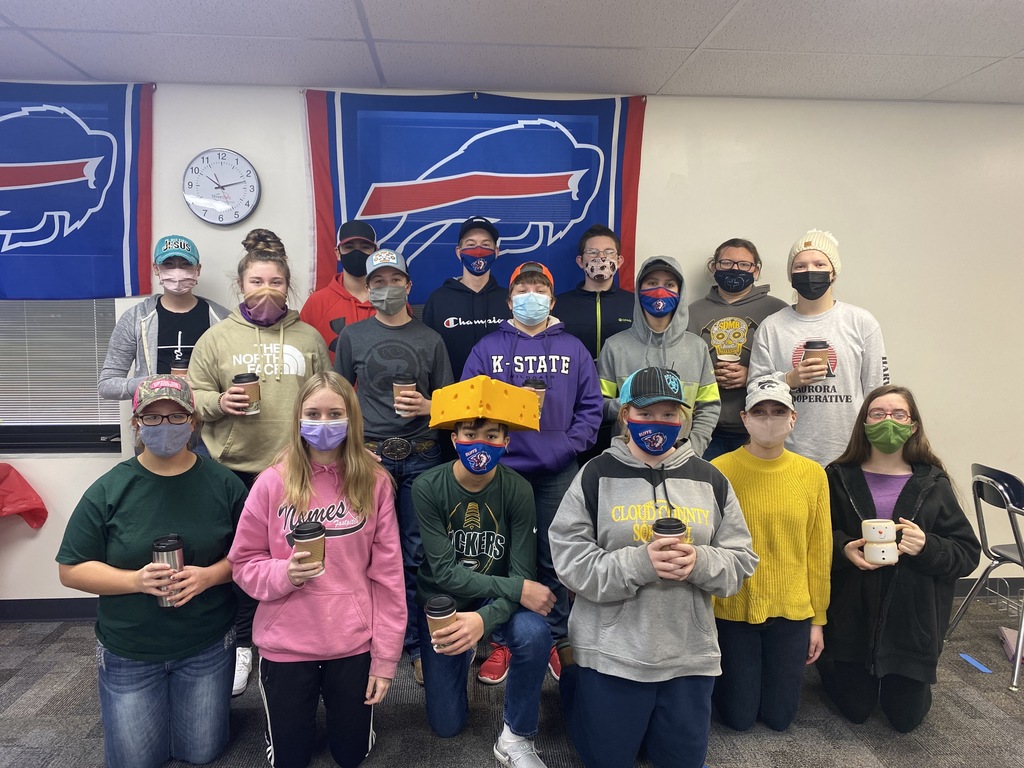 East Elementary teachers learning how to utilize the new app to share out the amazing things happening.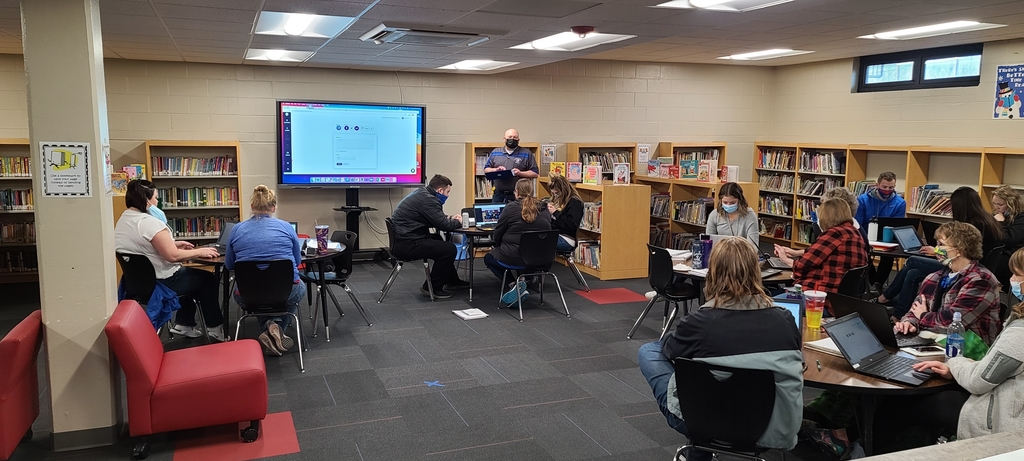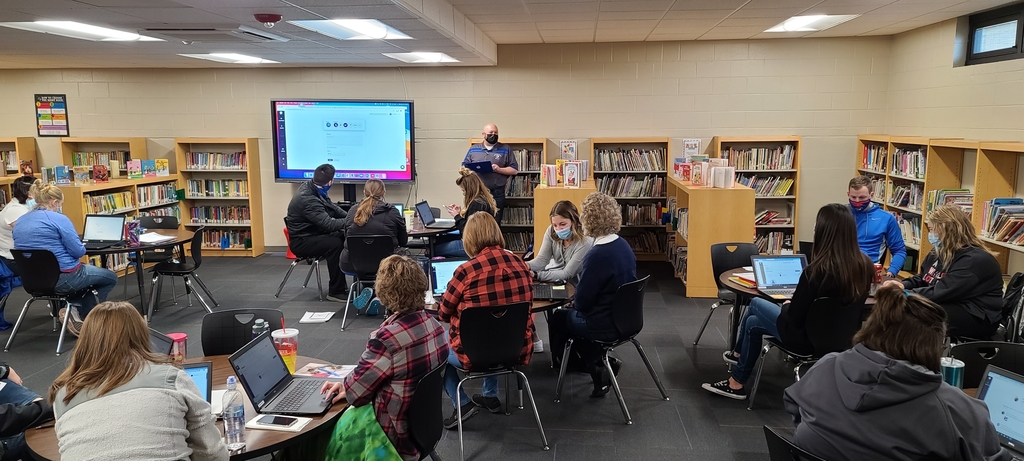 Having fun in Pre-K during our week of learning letter Dd with dinosaurs, doll houses, and digging for dinosaur fossils!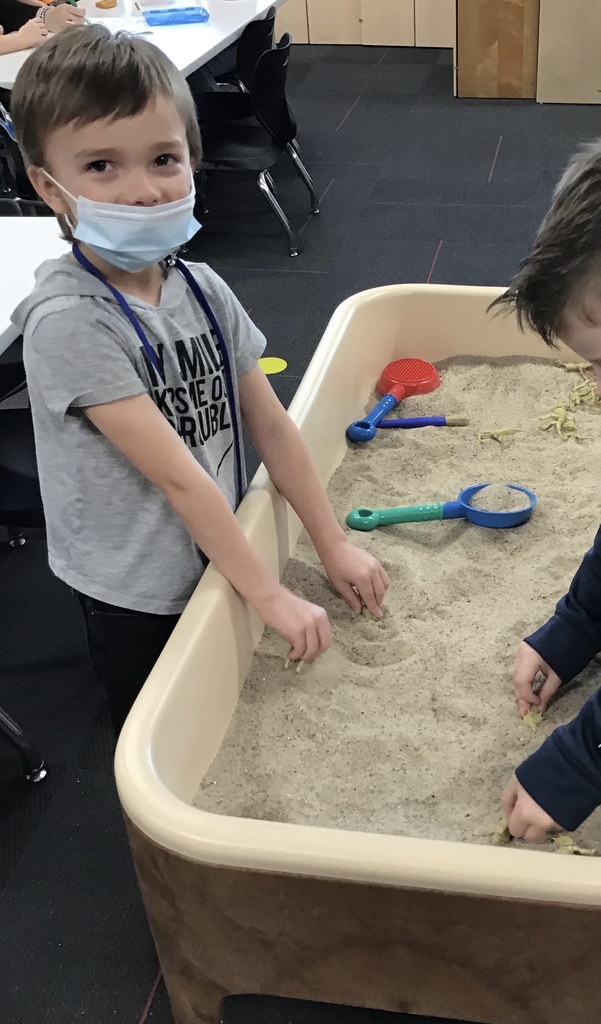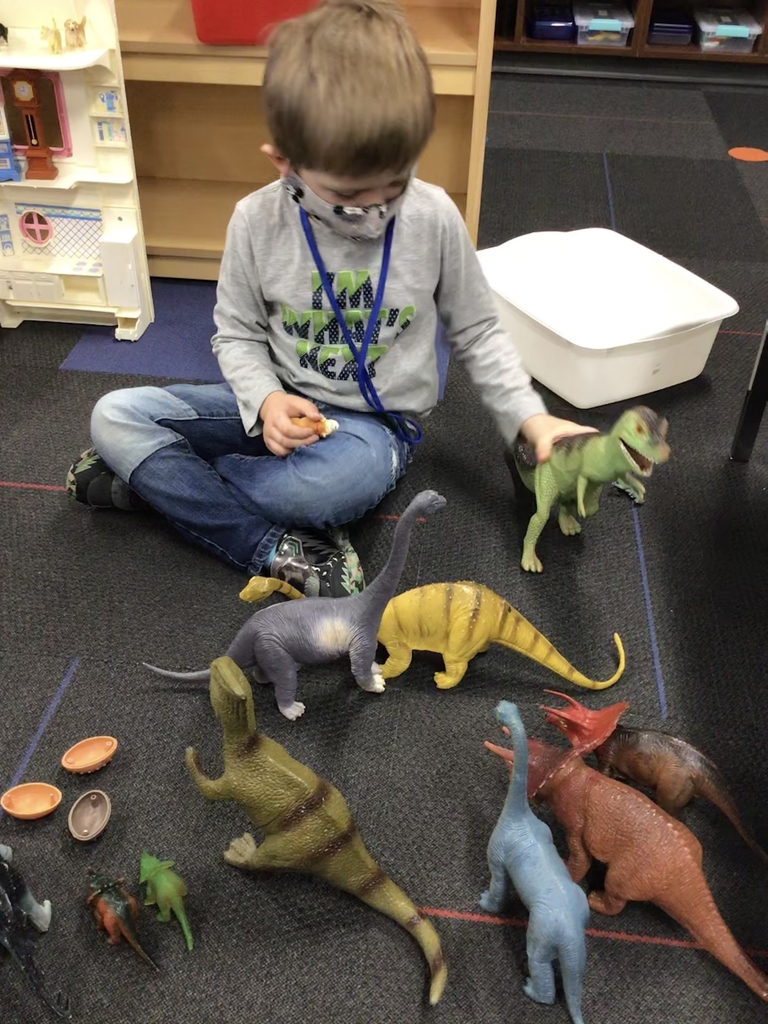 We are wearing our winter tree hats we made! On each branch we wrote one of our high frequency words and then we finished decorating with cotton and glitter.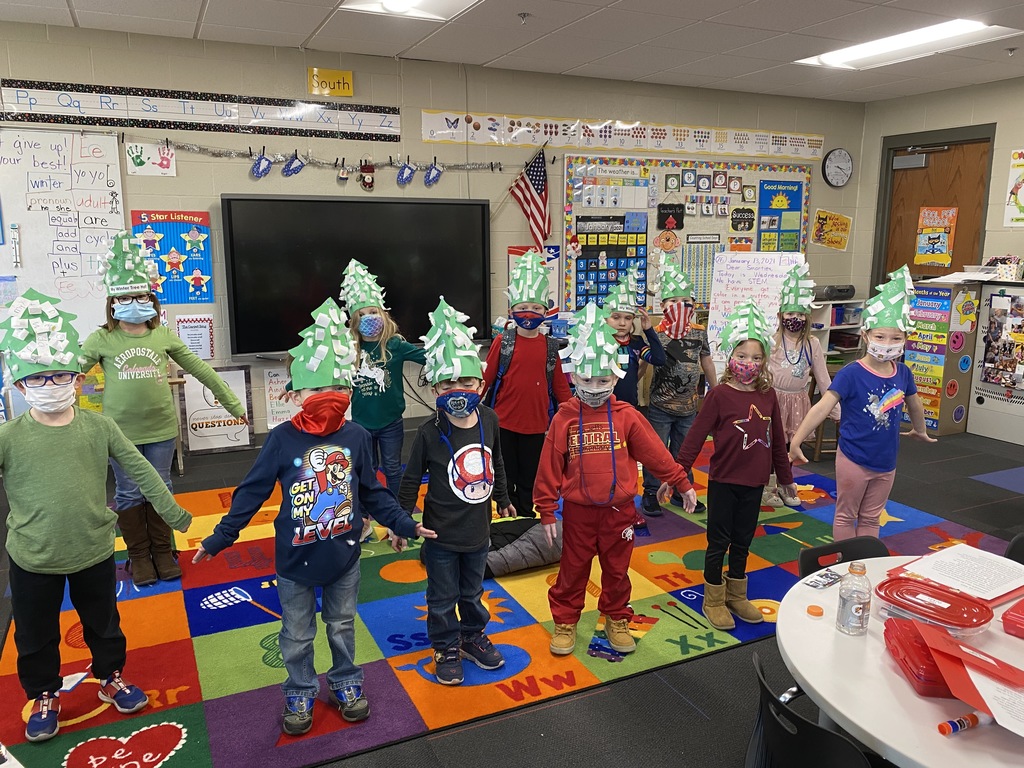 Fun Friday Fun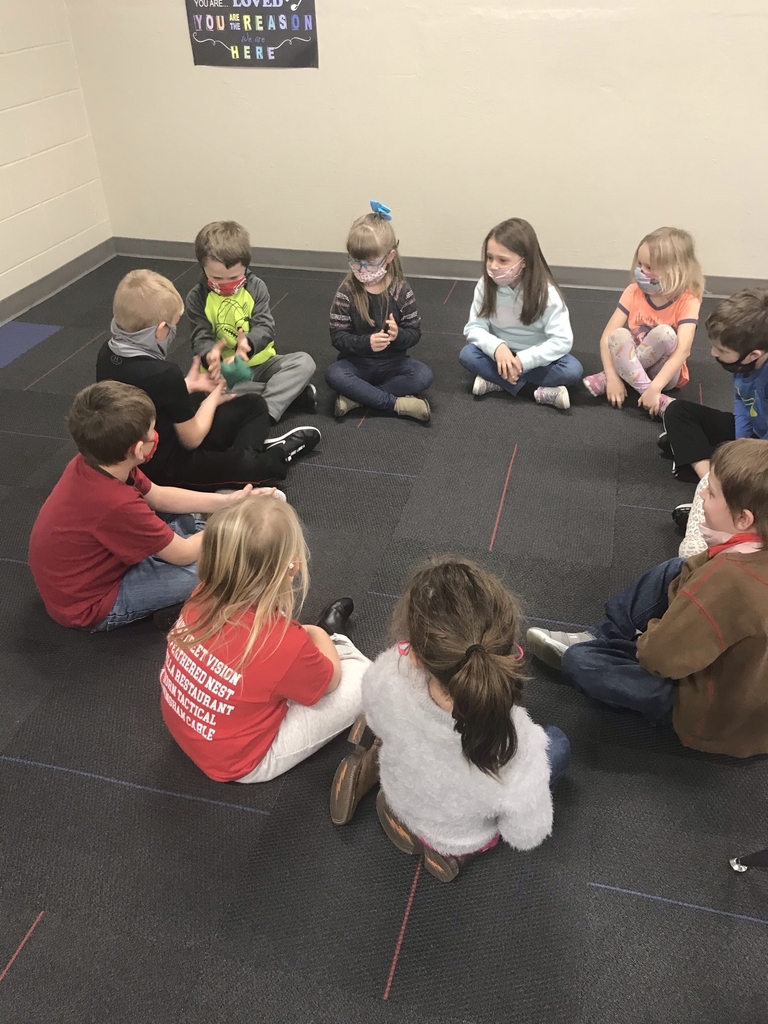 Miss Sheets Kindergarten class learned about the letter H last week and made a horse craft!